Mauricio Pochettino blames Mike Dean's 'massive mistake' for costing Tottenham against Arsenal
Arsenal went 1-0 up after Shkodran Mustafi headed in a Mesut Ozil freekick which Pochettino believes should never have been given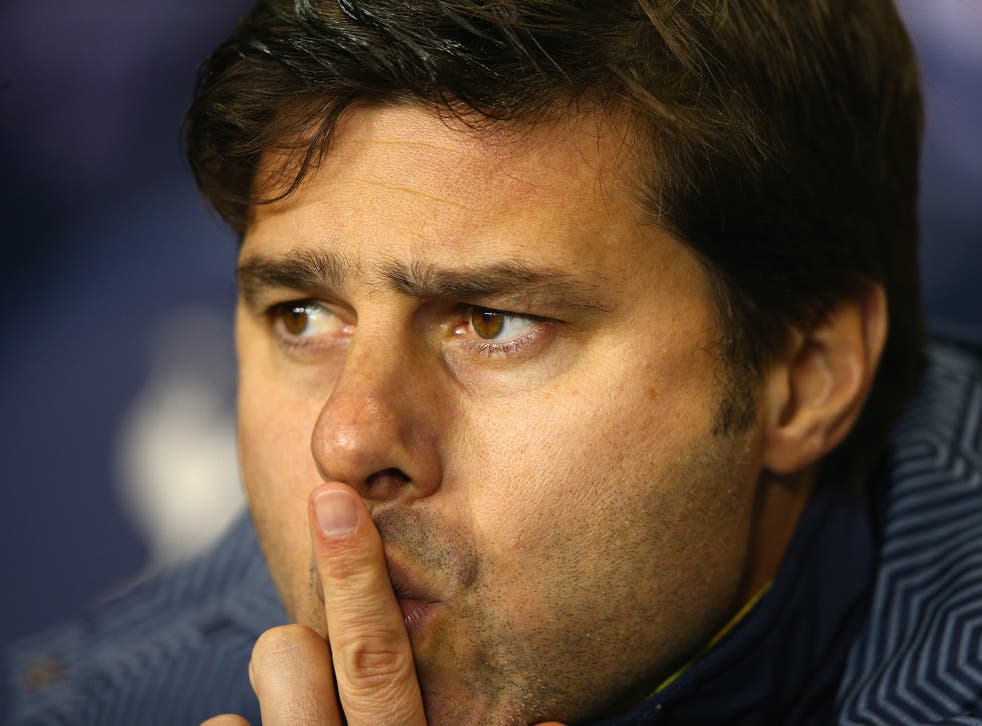 Mauricio Pochettino bemoaned the "massive mistake" from Mike Dean that allowed Arsenal to take the crucial lead in the north London derby today.
Arsenal went 1-0 up after Shkodran Mustafi headed in a Mesut Ozil freekick which Pochettino believes should never have been given. With Mustafi also seemingly in an offside position, Pochettino was furious and said that the decision changed the flow of the game.
"If you analyse the game, until we conceded the goal the team was doing well, and I think we were better than them," he said. "But in the end there was a massive mistake like this: it was not one mistake, it was two mistakes.
Arsenal vs Tottenham: Player ratings

Show all 22
"It was not a foul and it was offside. And in that moment, all our plans changed and of course it effected the team. Then we conceded the goal quickly, for 2-0. To come back in this kind of game is always difficult. If you analyse, when you play a team at the same level, who scores first always has more chance to win the game."
Pochettino also said that Granit Xhaka could have been sent off after two fouls in the first half. "It is so difficult to explain, small details, maybe big details can change every game," he said.
"Until that moment, things happened, maybe Xhaka should be sent off before. The foul was not a foul, the goa was offside, but we lost. I am very disappointed because of the result, because of the way we conceded the goals of course."
Join our new commenting forum
Join thought-provoking conversations, follow other Independent readers and see their replies