Christian Eriksen and Dele Alli reveal why they were so annoyed with Heung-min Son despite Spurs' historic win
Spurs ended their Stamford Bridge hoodoo on Sunday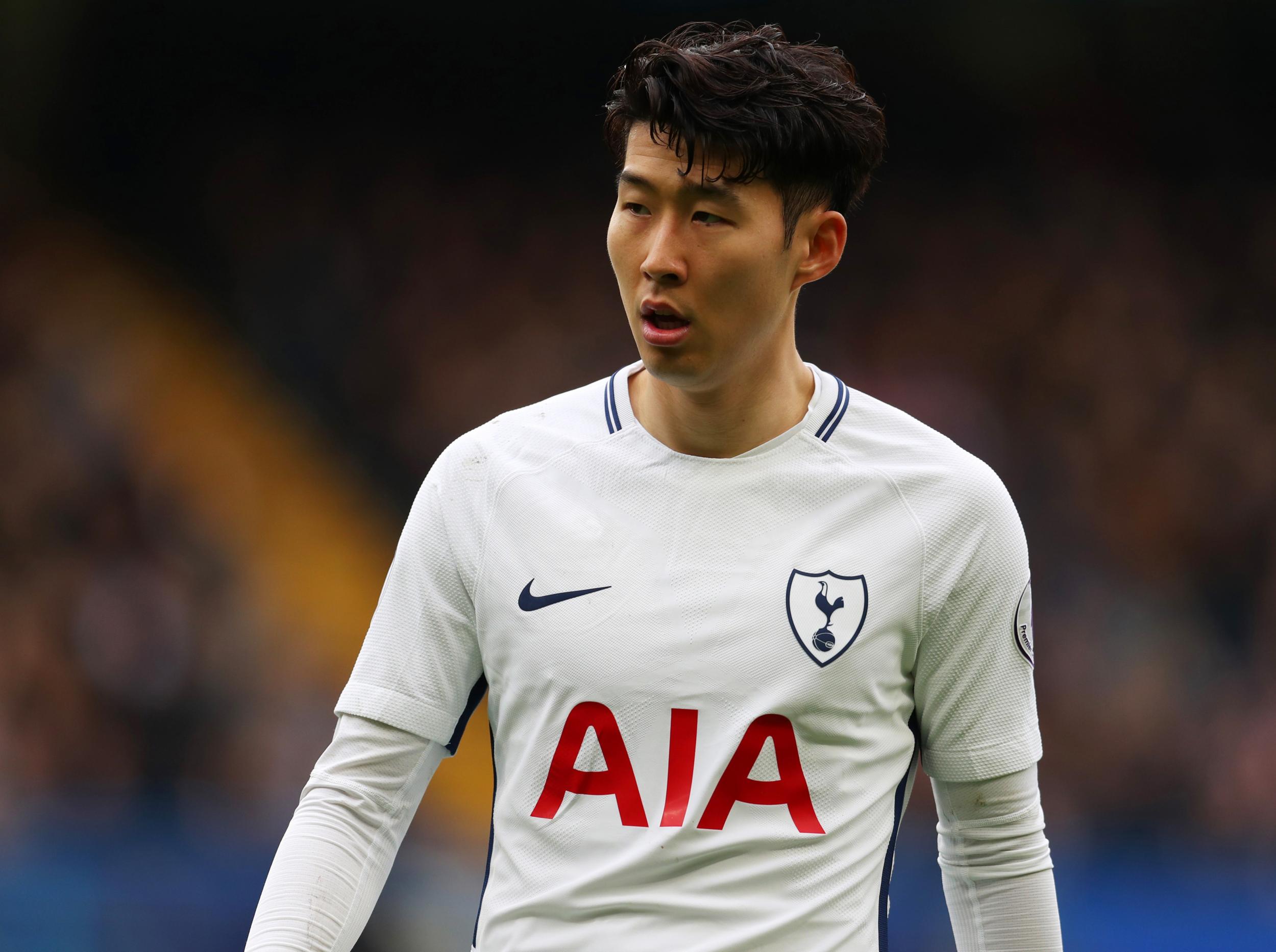 Christian Eriksen and Dele Alli have both revealed the reason behind their initial annoyance at Heung-min Son following Tottenham Hotspur's third goal in the win over Chelsea on Sunday.
Son claimed the assist for Alli's second strike but was on the end of a telling off from Eriksen after the South Korean international failed to pass during the build-up.
Alli had wheeled away celebrating his brace but Eriksen, who had already scored a thunderous, looping effort from long-range, was left with his hands in the air to remonstrate long after the ball had hit the back of the net.
Tottenham's top 10 wins under Mauricio Pochettino
Show all 10
Only poor Chelsea defending prevented the chance from being lost as Erik Lamela and Alli both waited for the pass, but Eriksen insisted after the game that his words to Son were purely constructive.
"He made it more difficult than it was," Eriksen joked. "Of course, we scored, so it was relief, but if we didn't score it would have been a big disappointment for Sonny not to pass it, but luckily Dele finished it off."
Alli admitted he was "a little annoyed" about not getting the ball from Son earlier but did appreciate that his confidence and current form was what made him keep hold of it for longer.
"I was complaining," Alli said. "I was a little bit annoyed that he didn't, but Sonny is a player who is in really good form so when he goes through you'd back him to score. He kept it alive, and luckily it fell to me."
Join our commenting forum
Join thought-provoking conversations, follow other Independent readers and see their replies