West Ham to sue Sporting Lisbon after director labels David Sullivan a 'liar' and 'parasite' over failed transfer
War of words turns nasty after William Carvalho's move to the London Stadium fell through on deadline day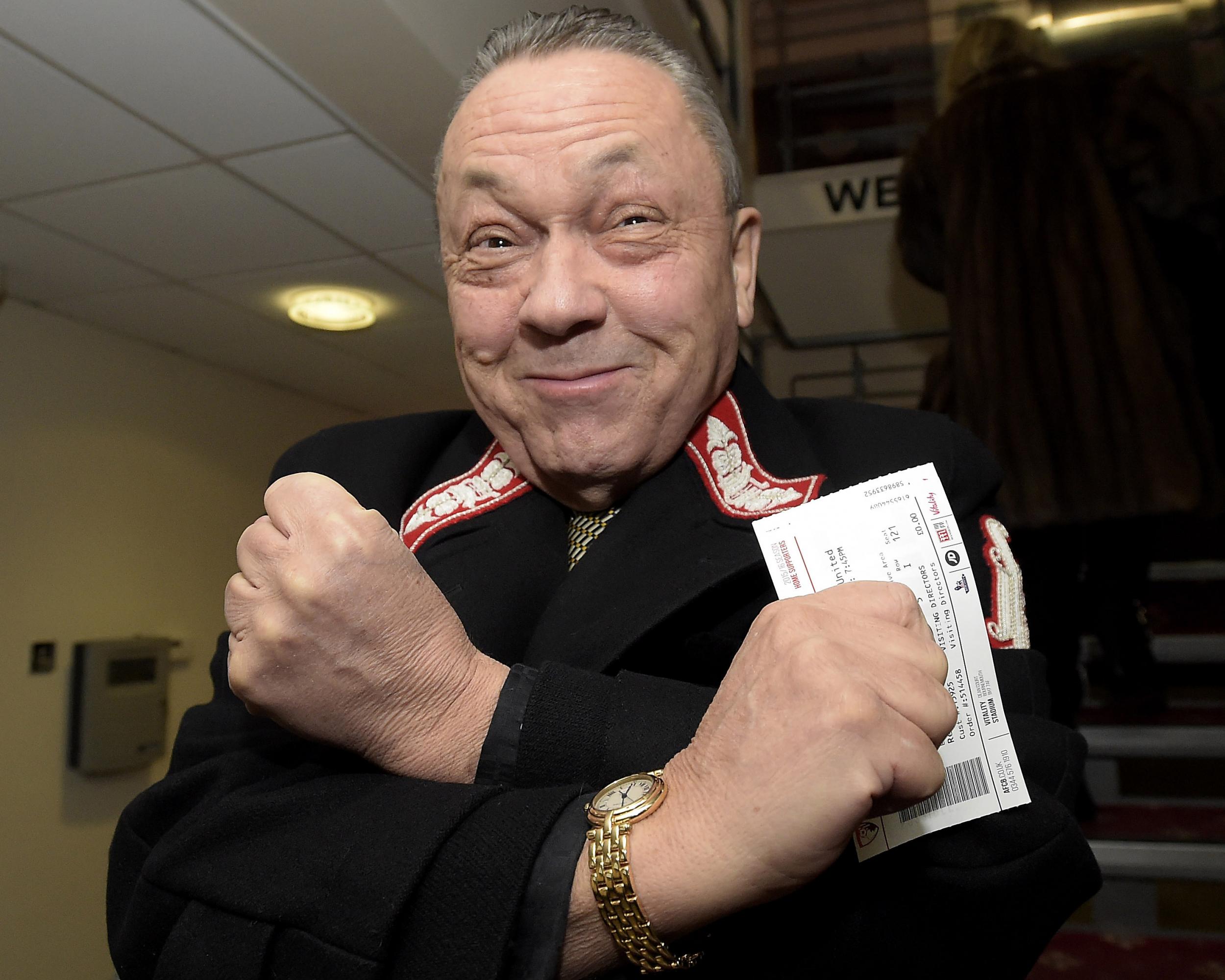 West Ham are set to open legal proceedings against Sporting Clube de Portugal after the club's communications director labelled Hammers co-owner David Sullivan a "liar" and a "parasite".
The row erupted this weekend following Sullivan's claim that Sporting tried to offload midfielder William Carvalho on transfer deadline day but did not give West Ham enough time to undertake a medical.
According to the Sporting's director Nuno Saraiva, those versions of events are not quite accurate: Carvalho was not for sale.
In a scathing post on Facebook, Saraiva challenged Sullivan – who made his money in the adult film industry – to provide evidence of his claims.
"David Sullivan lies. At Sporting Clube de Portugal, as has already been said by our president, no proposal was made for our player William Carvalho," Saraiva wrote.
"The football industry is not the set of an adult film in which all obscenities are allowed. So the boss of a club demands a lot more than this intellectual pornography."
In response, Sullivan's son - David Jnr - said West Ham are preparing to sue Saraiva.
"West Ham are commencing legal proceedings against the communications director of Sporting Lisbon as a written offer for the player was made to Bruno de Carvalho the president of Sporting Lisbon," Sullivan Jnr confirmed on Twitter on Sunday evening.
"To say we never made an offer is nonsense and serious libel."
In immediate reaction to Saraiva's comments, Sullivan Snr claimed Sporting were embarrassed to admit they wanted to let the player go.
"Our bid was submitted via the player's agent and our negotiators in Portugal," he said. "We also put in a written bid."
Join our commenting forum
Join thought-provoking conversations, follow other Independent readers and see their replies