West Ham United ban fan indefinitely over altercation with Jake Livermore over death of infant son
The FA had to remind Livermore of his responsibilities and not to enter the stands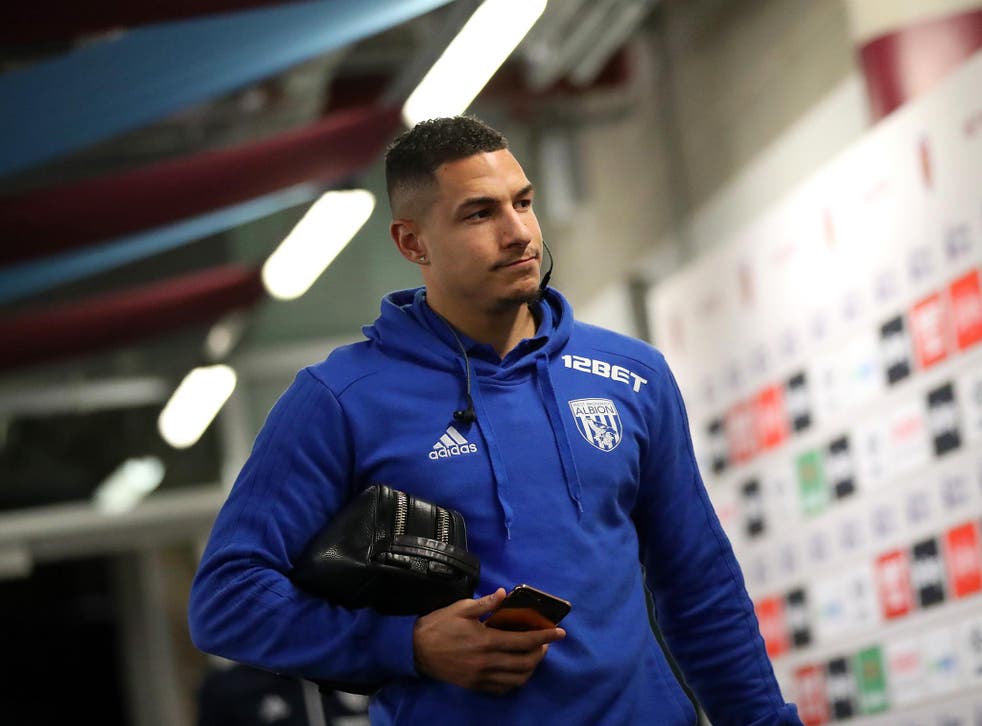 West Ham United have confirmed the fan involved in an altercation with West Bromwich Albion midfielder Jake Livermore has been handed an indefinite ban.
The fan, who has not been named by the club, had a verbal altercation with Livermore earlier this month in what was an angry exchange over comments made about the death of the England international's infant son.
In a statement, West Ham said: "West Ham United have issued an indefinite ban to the supporter involved in a verbal altercation with West Bromwich Albion's Jake Livermore.
"After a full investigation conducted by the Club, which included statements from supporters in close proximity of the incident and evidence from Jake Livermore and West Bromwich Albion officials, the individual was found to have violated a number of London Stadium ground regulations and will be unable to attend home or away matches with immediate effect.
"Inciting or abusive behaviour will not be tolerated at London Stadium, and we urge any supporters who witness similar behaviour on matchdays to report it anonymously by texting or calling 07537 404821, where all information is treated in the strictest of confidence."
The FA have already confirmed that they have reminded Livermore of his responsibilities, mainly for his own safety by not entering the stands, following the incident on 2 January but that he will not face any action.
Livermore and his partner lost their newborn son, Jake Jr, in May 2014, and the footballer tested positive for cocaine in May 2015 while playing for Hull as he struggled to cope with the tragic loss. On that occasion, the FA decided not to ban him due to the "unique nature of circumstances" involved in the matter.
Join our new commenting forum
Join thought-provoking conversations, follow other Independent readers and see their replies