Wigan manager Roberto Martinez considering appeal over fine for criticising referee
Andy Hampson
Friday 05 October 2012 10:59 Comments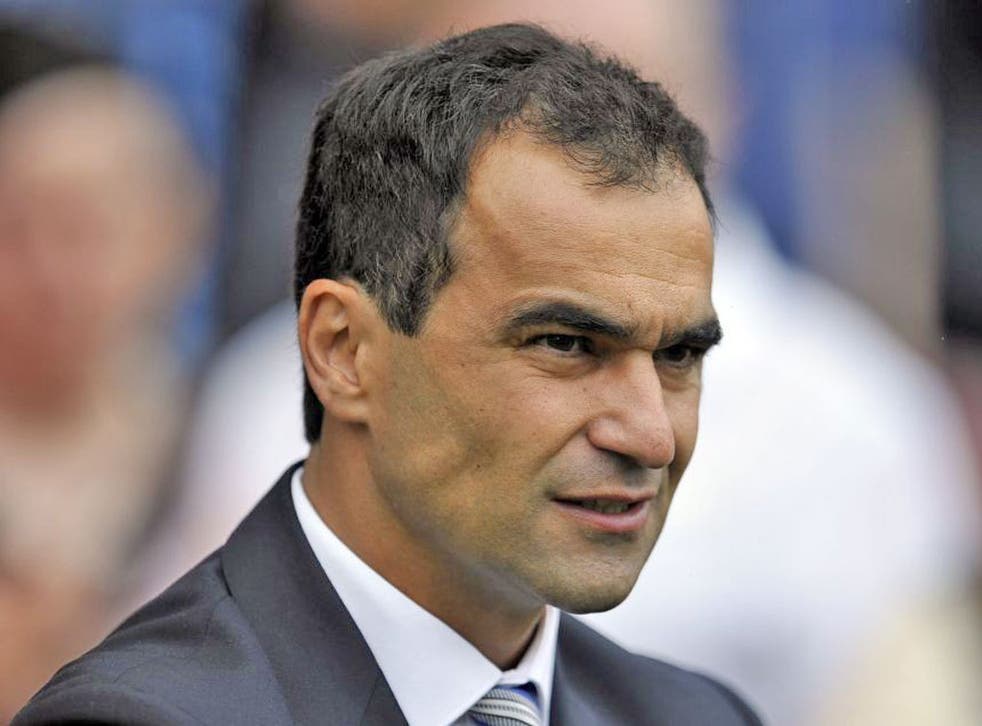 Wigan manager Roberto Martinez is considering whether to appeal against his £10,000 fine for criticising a referee.
Martinez was this week found guilty of misconduct by the Football Association over comments which suggested Michael Oliver was biased after his side's 4-0 defeat at Manchester United last month.
The Spaniard, who was angered by a number of decisions in the Barclays Premier League game, accepts his remarks could have been interpreted that way but feels he was misconstrued.
Martinez said: "We have had the hearing and now we are waiting (to see) if we can appeal the decision because it is something I don't agree with.
"At the moment it is one of those situations you have to accept but we will look into the written outcome and see if we can appeal it.
"If you see the comments they are not disrespectful comments at all to the referee.
"I wasn't talking about the referee, I was talking about the figure of the referee in those certain games.
"I was talking about the experience that we at Wigan Athletic have had going away from home and unfortunately the calls we have had of late.
"I would never question the integrity of the referee or question if the referee was biased towards a decision."
Martinez said in the aftermath of the game that it felt as though his side were "fighting against a mountain".
United's Danny Welbeck was awarded a penalty early in the game which Martinez felt was "as bad a decision as you are going to see in the Premier League".
He said at the time: "I have come to United three times before today and for whatever reason we don't seem to be measured in the same manner as the team at home.
"In many ways, you feel as though you are fighting against a mountain.
"There were tackles flying around that if they had been the other way round there would have been a couple of red cards."
Wigan expect to receive the written judgement from the FA on Friday and must make a decision regarding an appeal by Monday.
PA
Register for free to continue reading
Registration is a free and easy way to support our truly independent journalism
By registering, you will also enjoy limited access to Premium articles, exclusive newsletters, commenting, and virtual events with our leading journalists
Already have an account? sign in
Join our new commenting forum
Join thought-provoking conversations, follow other Independent readers and see their replies