Celtic supporters mock Fenerbahce fans' threatening 'knife' pictures with their own versions - featuring spoons and bananas
Pictures by Celtic fans using the hashtag #thatisnotaknife quickly surfaced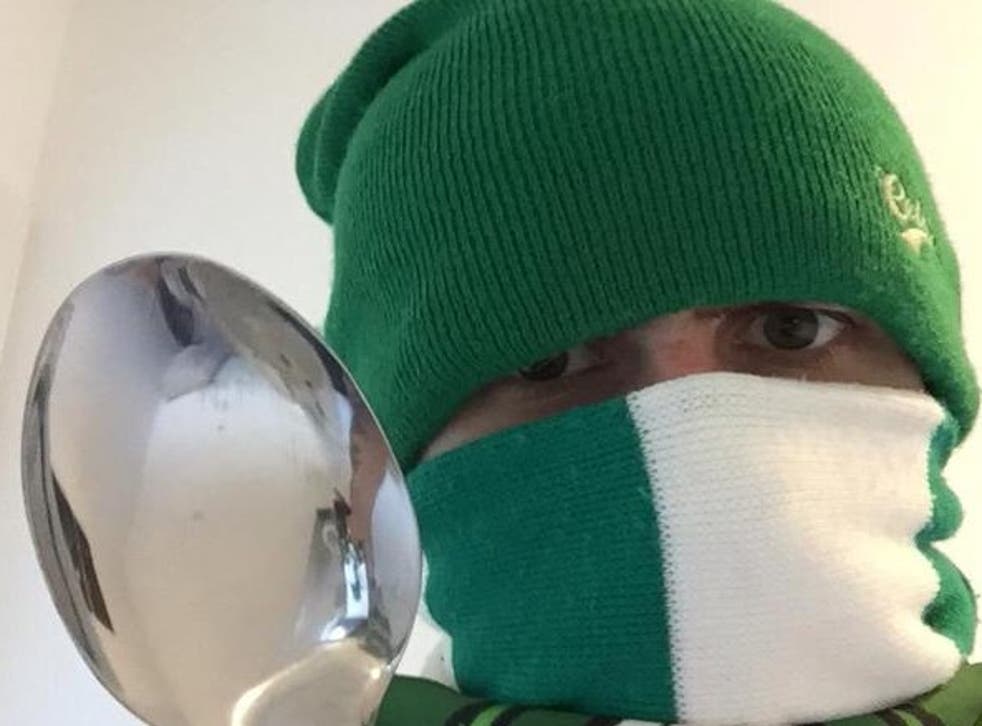 Celtic supporters have responded to threatening pictures from Fenerbahce fans in hilarious fashion.
Thursday's Europa League draw pitted Celtic with Molde, Ajax and Turkish giants Fenerbahce in Group A.
Straight after the draw, Fenerbahce supporters posted pictures of themselves wielding knives, in an attempt to scare the Celtic supporters for when they travel to Istanbul for the match later on this year.
The original tweet by Fenerbahce hooligans:
Instead of posting violent messages in response, Celtic fans came back with a more light-hearted reply, brandishing their own 'weapons' in funny pictures, using the Simpsons'-inspired hashtag: #thatisnotaknife.
How Celtic responded:
Register for free to continue reading
Registration is a free and easy way to support our truly independent journalism
By registering, you will also enjoy limited access to Premium articles, exclusive newsletters, commenting, and virtual events with our leading journalists
Already have an account? sign in
Join our new commenting forum
Join thought-provoking conversations, follow other Independent readers and see their replies