Sky Sports strike new £600m television deal with EFL clubs that will allow fans to live stream games legally
As part of the five-year domestic rights deal, which will begin in 2019, teams will be able to stream midweek games on their websites if Sky are not showing it live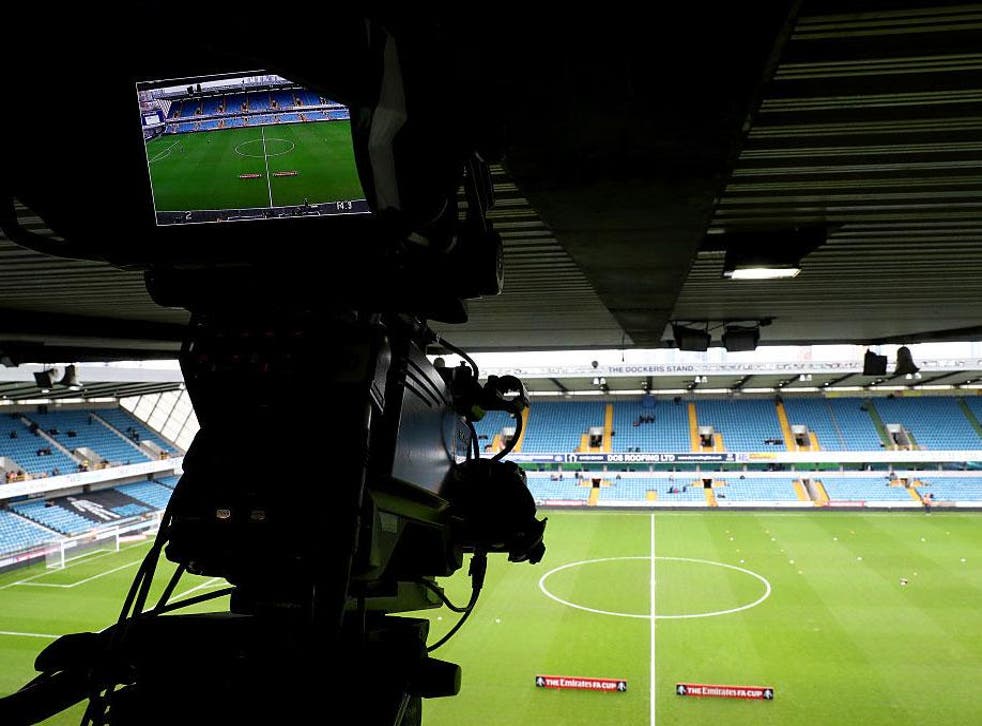 Fans of EFL clubs will be able to stream midweek league games after a new TV deal worth £600million with Sky Sports was struck with clubs.
As part of the five-year domestic rights deal, which will begin in 2019, teams will be able to stream evening kick-offs via their websites if Sky are not broadcasting them live.
As in keeping with rules in the Premier League, though, gmes played between 14:45 and 17:15 on Saturdays will continue to be blocked from live streaming.
The Carabao Cup, Checkatrade Trophy and play-offs will continue to be broadcast on Sky as part of the deal.
EFL chief executive Shaun Harvey praised the deal, which the league thinks won't hamper evening kick-off attendances, saying: "These negotiations came at what was an incredibly challenging period in the sale and acquisition of sports rights in the UK.
"Having fully tested the market, we believe that not only has a significant increase in value for our clubs been achieved, but also the very best deal, with the best partner has been delivered."
The value of the rights have increased by 36% from £88.3m per season in the present deal - which runs out at the end of the 2018-19 season - to around £120m.
A maximum of 150 EFL games will be shown per season, including 16 midweek Championship matches and a minimum of 20 League One and League Two games.
Register for free to continue reading
Registration is a free and easy way to support our truly independent journalism
By registering, you will also enjoy limited access to Premium articles, exclusive newsletters, commenting, and virtual events with our leading journalists
Already have an account? sign in
Register for free to continue reading
Registration is a free and easy way to support our truly independent journalism
By registering, you will also enjoy limited access to Premium articles, exclusive newsletters, commenting, and virtual events with our leading journalists
Already have an account? sign in
Join our new commenting forum
Join thought-provoking conversations, follow other Independent readers and see their replies