Agent McKay denies making £1.3m out of Barton 'free' transfer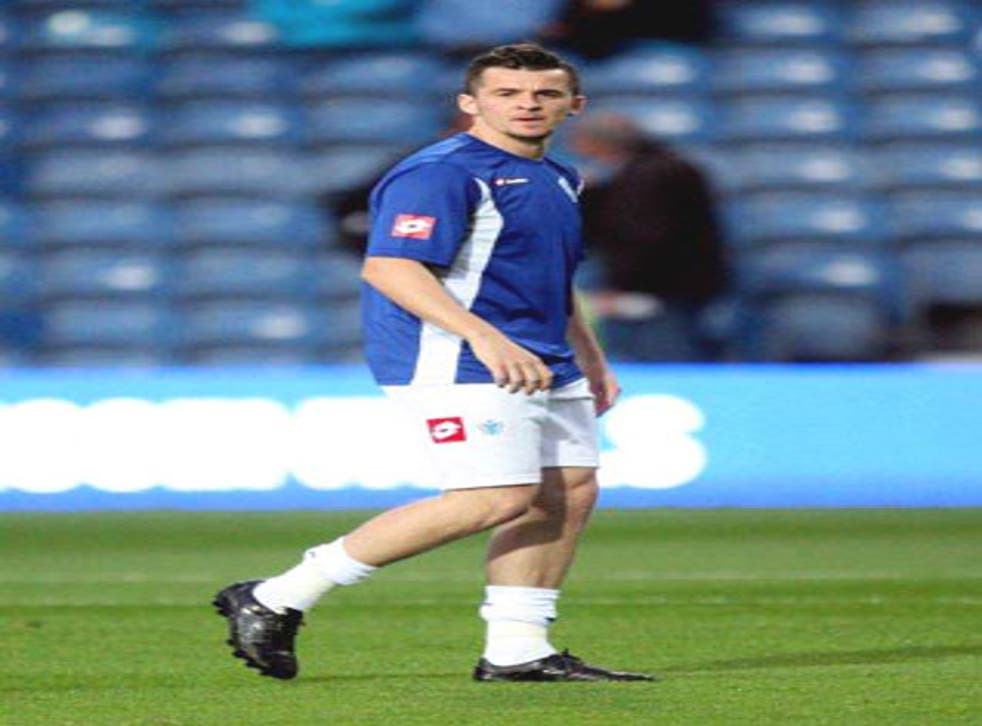 The Queen's Park Rangers manager Neil Warnock said yesterday he had no idea what fees were paid to Willie McKay to arrange the free transfer of Joey Barton, but pointed out that the deal would not have happened without the agent's help.
It was claimed yesterday that McKay was paid £1.3m, out of total agents' fees of £2.5m, to facilitate the move to London from Newcastle United. "I don't know what the figures are because I don't get involved in the financial side," said Warnock. "That saves me the hassle. Willie was working for us, Joey had a solicitor or someone working for him to sort out the things like image rights and so on.
"I know we are very careful after the problems last year [when QPR's promotion was in doubt while the FA investigated the transfer of Alejandro Faurlin] to do everything by the book. Whatever we paid was worth it, as we would not have got Joey without Willie."
McKay, speaking to Talksport, said the figures were not as high as quoted, and added: "I regard Joey Barton as a £10m player. So whatever fee I got, working on behalf of Queen's Park Rangers, was fair to say the least."
One key aspect is that if McKay was working for the club, Barton is not liable for any benefit-in-kind tax payment for his services. McKay, who said all payments were within Fifa regulations, had certainly given the impression he was acting as Barton's agent when the player's relationship with Newcastle broke down and had previously represented him at least as far back as 2007.
The Football Association was very reluctant to comment on whether it is investigating the deal. It was prepared to state, on the general principle of transfers: "We review all transactions and investigate where we deem to be appropriate."
Whether the figure is £1.3m or substantially less, it is still likely to be an eye-opening amount to most hard-pressed football fans. Were Premier League clubs to divulge the sums they pay agents, even on an annual basis as Football League clubs do, payments would most likely be driven down by supporter opprobrium. Agents reply that they are involved in trading valuable assets and charging fees in the same way City professionals do when arranging takeovers and the like. "People out there charge a percentage of profit, and we do the same," said McKay.
Some players, such as Gary Neville and Roy Keane, realised long ago that using an agent was likely to reduce their own earnings. Neville did without; Keane used a solicitor. But many players lack the status, or education, to negotiate for themselves, and the key then is choosing the right agent.
Register for free to continue reading
Registration is a free and easy way to support our truly independent journalism
By registering, you will also enjoy limited access to Premium articles, exclusive newsletters, commenting, and virtual events with our leading journalists
Already have an account? sign in
Register for free to continue reading
Registration is a free and easy way to support our truly independent journalism
By registering, you will also enjoy limited access to Premium articles, exclusive newsletters, commenting, and virtual events with our leading journalists
Already have an account? sign in
Join our new commenting forum
Join thought-provoking conversations, follow other Independent readers and see their replies