Alexis Sanchez waits as Manchester United and Arsenal wrangle over Henrikh Mkhitaryan part-exchange
The Armenian is understood to prefer a return to Borussia Dortmund if he is to eventually leave Old Trafford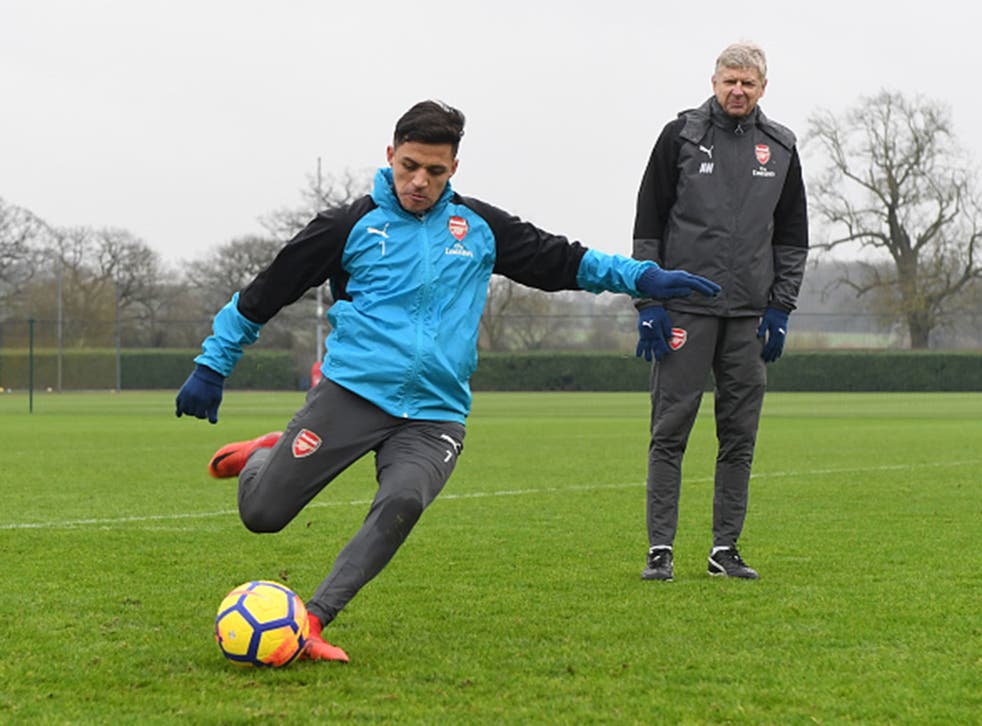 Manchester United and Arsenal are still sorting details of the prospective transfer of Alexis Sanchez, as it has yet to be decided whether the Old Trafford club will pay the full £35m fee or send Henrikh Mkhitaryan to the Emirates in a part-exchange.
While it is now almost certain that the Chilean will go to United due to Manchester City's refusal to up their offer, Mkhitaryan is not yet as keen to go to Arsenal. There remains a considerable difference in positions on his weekly wage, and the Armenian is also understood to prefer a return to Borussia Dortmund if he is to eventually leave Old Trafford, while Arsenal themselves are looking at Malcolm of Bordeaux.
Arsene Wenger has also had a long-term interest in Anthony Martial, but United sources say the club would not even entertain the idea of sanctioning his departure. If a deal for Mkhitaryan cannot be done, United will pay the full £35m fee for Sanchez.
Join our new commenting forum
Join thought-provoking conversations, follow other Independent readers and see their replies