Arsenal manager Arsene Wenger calls on the January transfer window to be scrapped
Wenger believes that want-away players and fringe squad members will not be fully committed to their clubs as they try to negotiate their next transfers
Tuesday 05 September 2017 19:15 Comments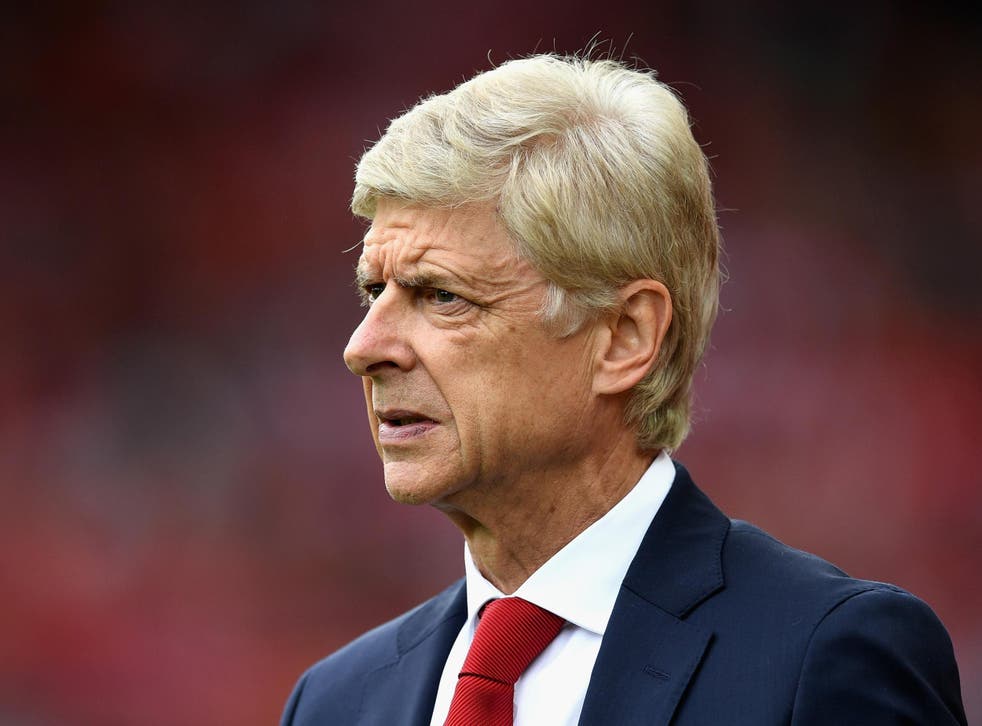 Arsenal manager Arsene Wenger believes the January transfer window must be scrapped as it leads unsettled players to focus on their next move rather than playing for their clubs.
Arsenal forward Alexis Sanchez and Liverpool playmaker Philippe Coutinho were among several players who failed to secure their desired transfers in the close-season window that ended on Aug. 31 and could try again in January.
Wenger believes that want-away players and fringe squad members will not be fully committed to their clubs as they try to negotiate their next transfers.
"The players who do not play or the players who are tapped up in October they already start again to think: 'Where do I go in January?'. That's not a way to be on board with a football club..." Wenger told beIN Sports.
"We are here to entertain people and you can do that with people who are really on board together, to achieve something together and not every minute that it doesn't go well to think: 'Where can I go next?'"
Several Premier League managers had previously voiced their support for the close-season window to be shut before the start of the league campaign in August.
Top 25 players in Premier League history

Show all 25
Wenger said that having a single annual transfer window at the end of the season would ensure complete focus from players during the campaign and restore the decency of the sport.
"I believe that we have to bring some decency. We all complain today that it has become too much a business, but we can do something about it. We have that responsibility in the game," he added in the interview released on Tuesday.
"You can't have a player preparing for a vital football game and still be on the phone at 4 o'clock: 'Do I go or not?' or 'How much is it?', 'Where do I go?'
"The ideal situation would be to have a transfer period that is closed 48 hours before the first game of the championship and to close it completely until the season after."
Arsenal return to Premier League action on Saturday, hosting Bournemouth at the Emirates, having had a disappointing start to the season with one win and two defeats.
Register for free to continue reading
Registration is a free and easy way to support our truly independent journalism
By registering, you will also enjoy limited access to Premium articles, exclusive newsletters, commenting, and virtual events with our leading journalists
Already have an account? sign in
Join our new commenting forum
Join thought-provoking conversations, follow other Independent readers and see their replies