Arsenal transfer news: Middlesbrough agree season-long loan for Calum Chambers
The 21-year-old had been linked with a number of clubs, including Hull, Roma and Valencia, but Aitor Karanka's side are expected to confirm the move within the next 24 hours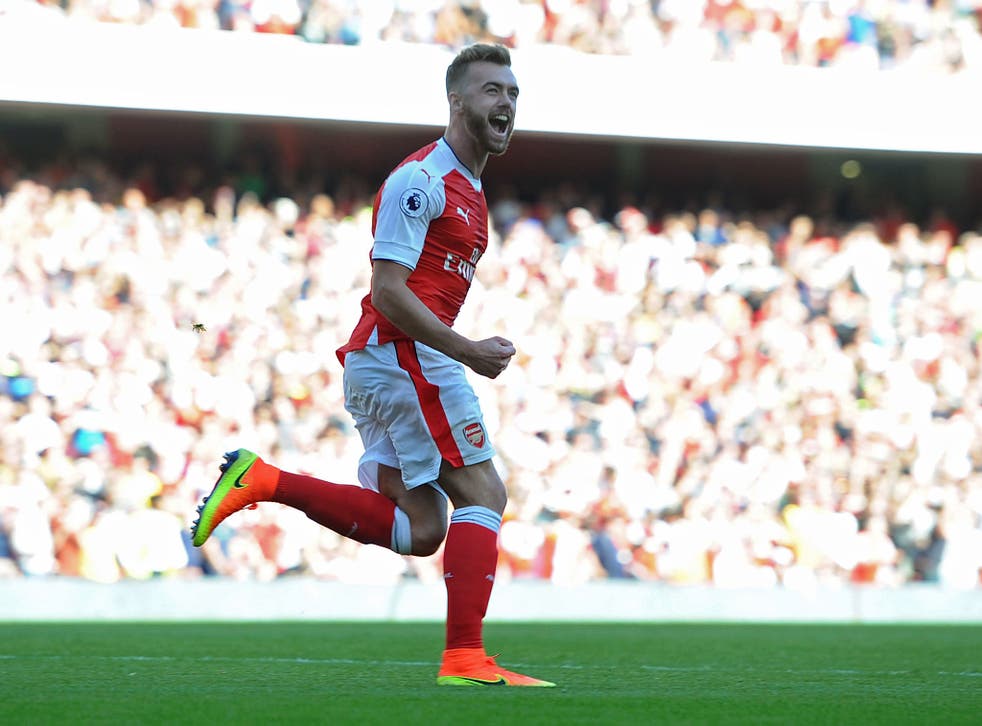 Middlesbrough have agreed a season-long loan with Arsenal for defender Calum Chambers, the Independent understands.
The 21-year-old had been linked with a number of clubs, including Hull, Roma and Valencia, but it looks like Aitor Karanka's side have won the race to sign Chambers on a loan basis.
Chambers moved to Arsenal in July 2014 after rising through the ranks at Southampton.
He made his first competitive debut for the Gunners on 10 August, playing the full 90 minutes of the 2014 FA Community Shield against Premier League champions Manchester City.
But Chambers has struggled to cement a place in the side's starting XI and has spent much of his time on the bench throughout the past two seasons.
With Shkodran Mustafi's deal expected to be confirmed imminently, questions have been raised over Chambers' place at the club.
But when asked if Mustafi's arrival would affect Chambers' long-term future at the club, Arsene Wenger said: "Future? No. The fact that he could go out somewhere and play? Yes."
Neither Arsenal nor Middlesbrough have yet to confirm the transfer but it's expected the move will be announced within the next 24 hours.
Join our new commenting forum
Join thought-provoking conversations, follow other Independent readers and see their replies