Brazil midfielder Paulinho says he will join Tottenham following £17m offer
The 24-year-old is currently playing in the Confederations Cup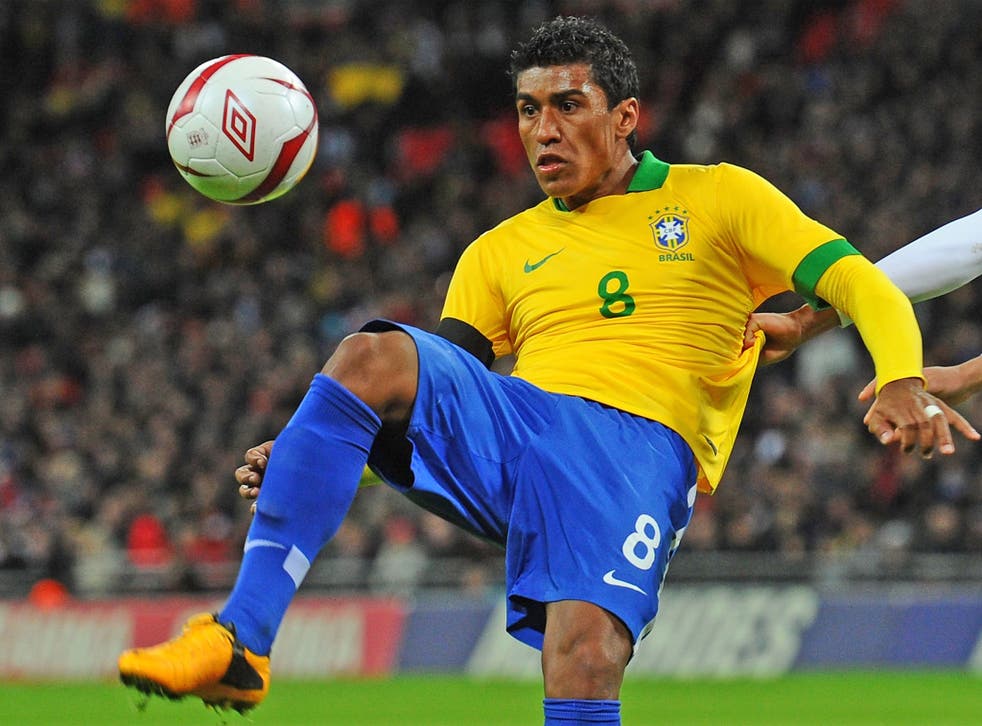 The Brazil midfielder Paulinho has said that he will join Tottenham Hotspur this summer, after the club offered his club Corinthians a deal of around £17m for the player who is currently on international duty at the Confederations Cup.
The 24-year-old, who scored for Brazil against England in the 2-2 draw between the two sides this month, said: "I feel I am ready to experience football at the highest level in Europe and the opportunity to play in England is a dream.
"It's a great pleasure to be linked to such a great club like Tottenham. They have a reputation as one of the great clubs in England who play exciting, attacking football which suits my style. I couldn't turn them down if they made me an offer. It would be a fantastic opportunity to play for Tottenham."
Tottenham have made their move early his summer. It appears likely that they will move on Tom Huddlestone and Scott Parker among their midfielders in this transfer window, with Andre Villas-Boas eager to see commitment from chairman Daniel Levy that he is prepared to strengthen the squad.
Join our new commenting forum
Join thought-provoking conversations, follow other Independent readers and see their replies