Fifa's disciplinary committee investigating Chelsea's signing of 25 young players
If Chelsea are found to have committed serious breaches, they could face a two-window transfer ban, as Barcelona and Atletico Madrid both served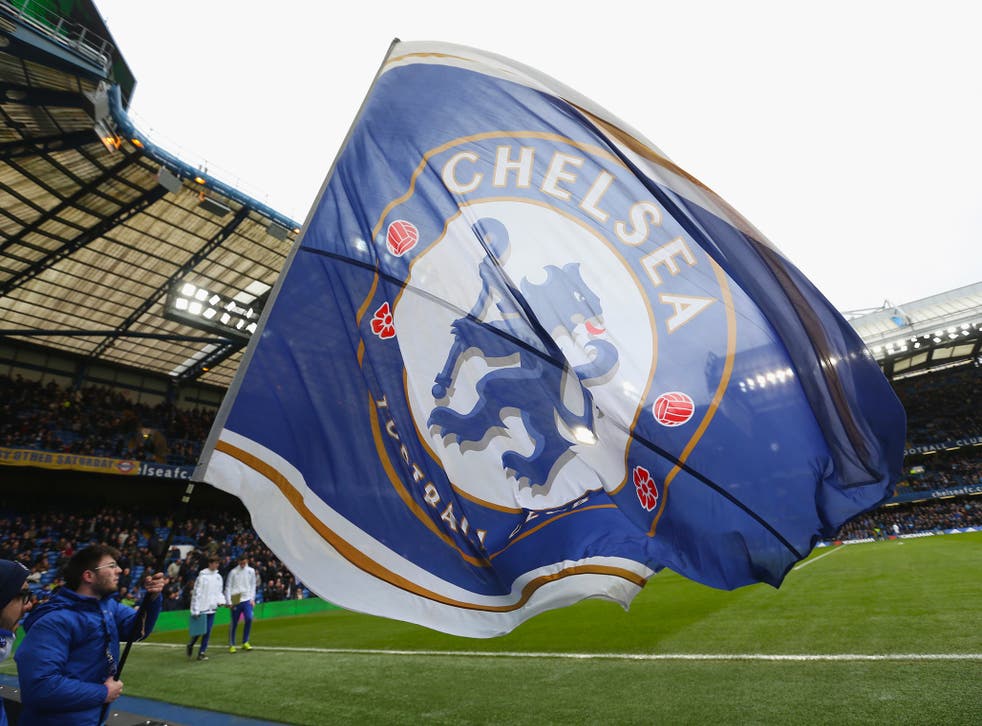 Fifa's disciplinary committee is investigating Chelsea FC's signing of 25 foreign players under the age of 18.
The move is the latest step in Fifa's investigation into whether Chelsea have broken Fifa rules in their transfers of young foreign players. If Chelsea are found to have committed serious breaches, they could face a two-window transfer ban, as Barcelona and Atletico Madrid both served.
Fifa has strict rules stating that clubs cannot sign under-18s from foreign countries, with exemptions for parents who migrated for non-football reasons, for families who grew up near the relevant national border, and for transfers within the European Union or European Economic Area.
As reported in The Guardian, the Fifa investigation began last year with the Transfer Matching System (TMS) investigating Chelsea's youth signings to see if any breached the Fifa rules. Now the disciplinary committee is looking into 25 cases in further detail, before an independent panel judges on the case.
If sanctioned, Chelsea could appeal to Fifa itself and to CAS.
"Chelsea FC complies with all Fifa stautes and regulations when recruiting players," a club spokesman said.
Join our new commenting forum
Join thought-provoking conversations, follow other Independent readers and see their replies