Cristiano Ronaldo banner: This is how Real Madrid striker reacted to the stunt by Manchester United fans
The striker has been linked with a return to Old Trafford
Simon Rice
Tuesday 30 September 2014 11:01 Comments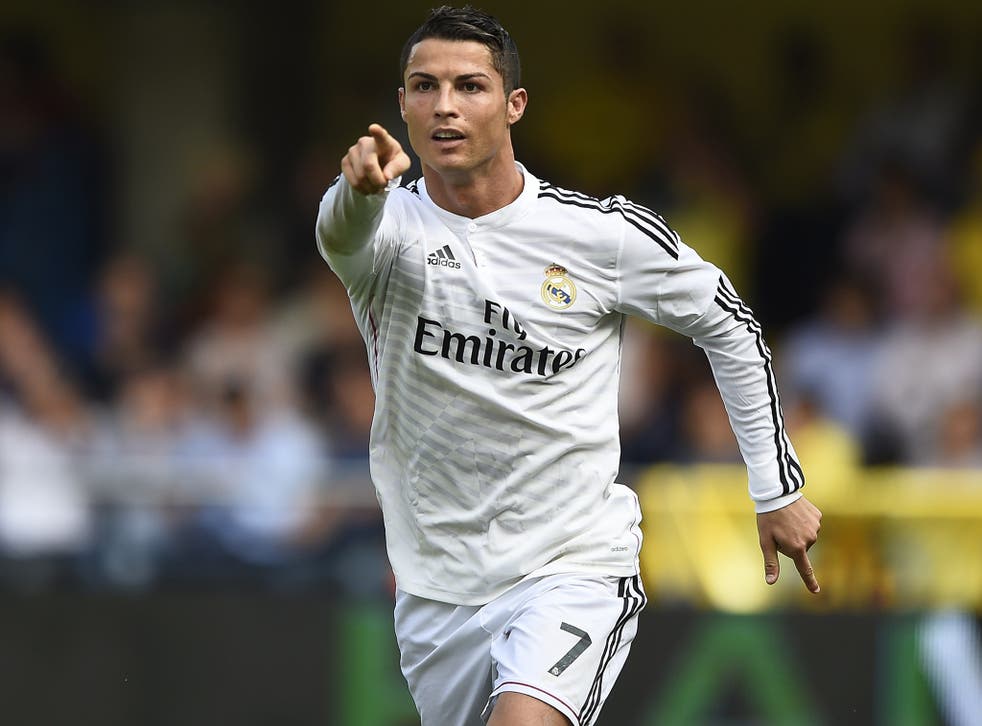 Manchester United fans are desperate to see Cristiano Ronaldo return to Old Trafford.
Even Louis van Gaal, the manager of the Red Devils, has said he would like to sign the Portuguese winger.
Yet one set of supporters are so keen for the Ballon d'Or holder to add to the six-years he spent at Manchester United that they organised a plane to tow a banner over Real Madrid's match on Saturday, pleading with him to 'COME HOME'.
The supporters' group, known as UNITED REEL, are understood to have paid around £3,000 to organise the stunt.
But considering their effort, financial outlay and wish to have Ronaldo return, they might have been a bit disappointed by his reaction.
Cameras caught the plane flying overhead during Real Madrid's win over Villarreal and they also managed to spot Ronaldo taking a glimpse. The striker, who scored in the match, looks to the sky for a split-second, before a quick second take. And that was it.
Watch the video below...
According to reports, it'll take a lot more than £3,000 and a banner to get Ronaldo back.
Register for free to continue reading
Registration is a free and easy way to support our truly independent journalism
By registering, you will also enjoy limited access to Premium articles, exclusive newsletters, commenting, and virtual events with our leading journalists
Already have an account? sign in
Join our new commenting forum
Join thought-provoking conversations, follow other Independent readers and see their replies