Dani Alves warns Juventus teammate Paulo Dybala he needs to leave the club to improve
"We have talked and I told him that one day he will have to leave to improve," said the outspoken defender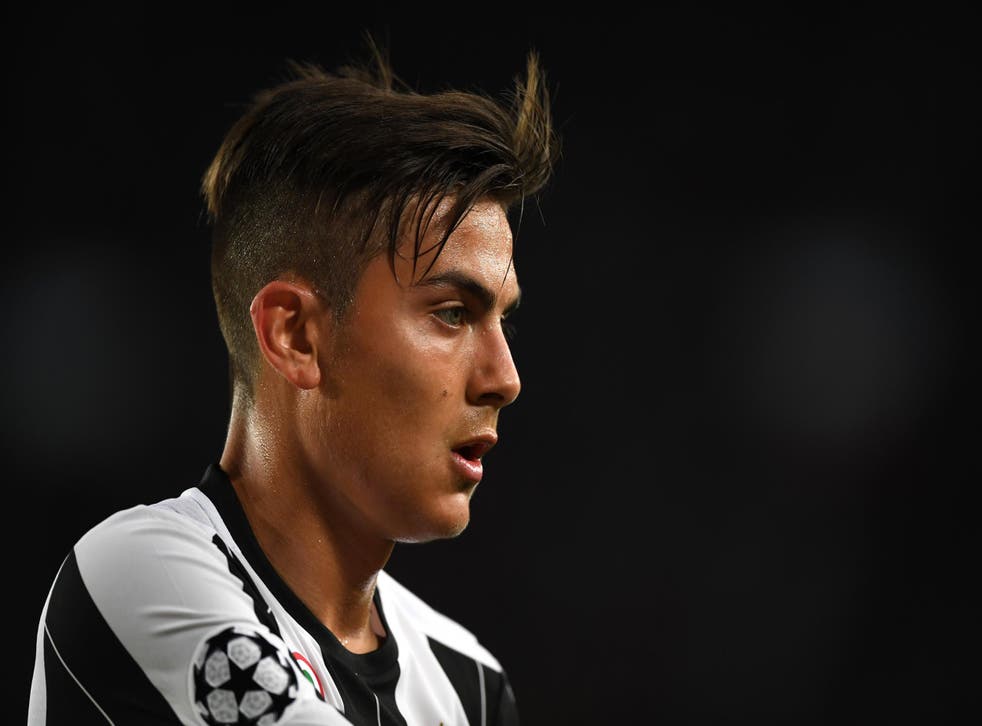 Paulo Dybala must leave Juventus if he is to fulfil his potential, his teammate Dani Alves has claimed, risking the wrath of his club.
The former Barcelona full-back has only played with the Argentina international for a season but saw his undoubted quality as Juve marched to another Serie A title and a Champions League final.
Dybala is considered by some in his homeland as Lionel Messi's heir and that train of thought extends to Barcelona too, where the former Palermo and Instituto de Cordoba forward has a glut of admirers.
Which is why Dani Alves' comments may not be necessarily very welcome in Turin.
"We have talked and I told him that one day he will have to leave to improve," he told Brazilian television channel Esporte Interativo.
"He is a jewel that will blossom. We talked so many times about it and I said one day, I don't know when, that he will have to leave Juventus if he is to improve even more."
Alves, for his part, is hoping for a contract extension from Juventus and has warned he could move to the Premier League if he isn't handed a new deal.
Comments like these may not necessarily have helped that cause.
Join our new commenting forum
Join thought-provoking conversations, follow other Independent readers and see their replies