Darren Fletcher 'worried' over Wayne Rooney transfer situation following latest bid from Chelsea for the Manchester United striker
United have turned down an improved offer for the England striker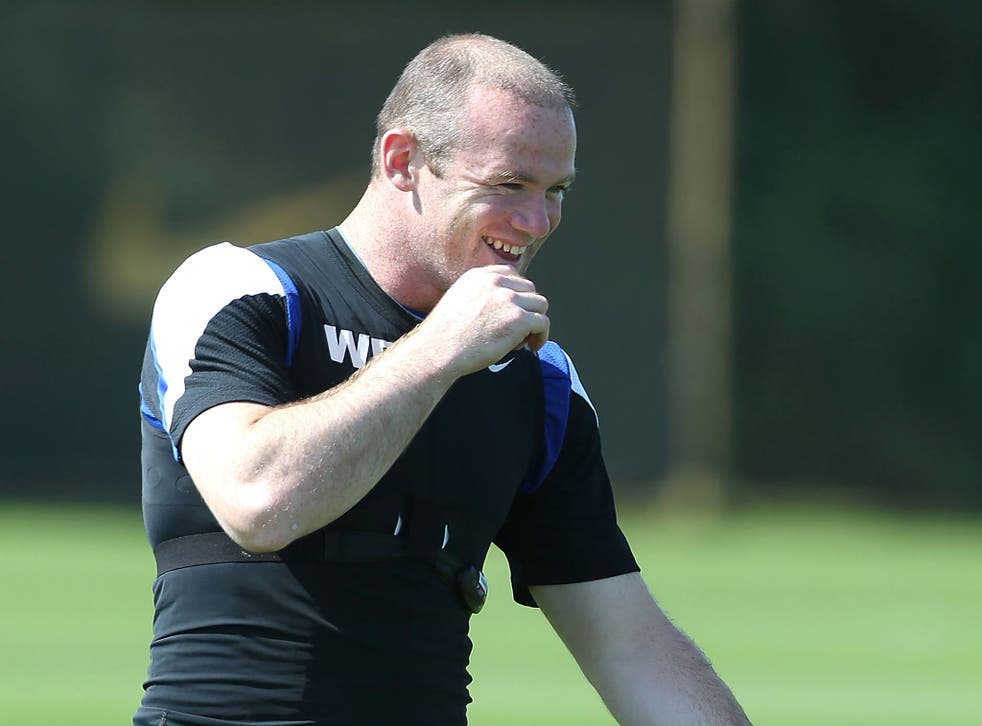 Manchester United midfielder Darren Fletcher admits he is "worried" by the prospect of the Barclays Premier League champions losing Wayne Rooney.
The Old Trafford side announced today that they had rejected a second bid by Chelsea for the England striker reported to be worth £30million.
But Fletcher - who is still some weeks away from a first-team return as he battles his ulcerative colitis condition - is concerned that United will be weakened should Rooney eventually be allowed to move to London.
He said: "It's not the type of thing I have asked him. You do worry he might leave because he's a fantastic football player.
"But we will leave that sort of thing to Wayne and the club. Me personally, I hope he stays because he has been fantastic for Manchester United and a big part of all we have achieved in the last nine, 10 years since I have been in the squad.
"In that respect I hope he stays and we achieve more things together for United."
The Red Devils have already failed with two bids of their own to bring Barcelona's Cesc Fabregas back to English football but Fletcher would be keen for a deal to be struck.
"[Cesc] is a fantastic player and Manchester United are always linked with great players. Whether that happens remains to be seen but it is part and parcel of being at this club.
"They are always going to attract and sign big players that are going to add to the fantastic squad we have already got."
While United have yet to land a big-name signing to add to last season's title-winning squad, their rivals at Manchester City and Chelsea have both been busy in the transfer market.
The Sky Blues have splashed out around £87million on Fernandinho, Jesus Navas, Alvaro Negredo and Stevan Jovetic, while new Stamford Bridge boss Jose Mourinho has agreed deals for six new faces, including Andre Schurrle and Marco van Ginkel.
But Fletcher says the United support should not fret too much.
"We're talking about the English champions so it can't be too much of a concern," he said.
"We won the league last season. We should never have been knocked out of the Champions League - a bad refereeing decision cost us there.
"So if we don't sign anyone I fully believe we have the capabilities in the squad to achieve the success we want."
PA
Join our new commenting forum
Join thought-provoking conversations, follow other Independent readers and see their replies