Gylfi Sigurdsson could be Everton player 'in next couple of days,' admits Swansea boss Paul Clement
The Swans have rejected two bids from Everton, including a £45m offer, but Clement has revealed that transfer talks are still ongoing between the two clubs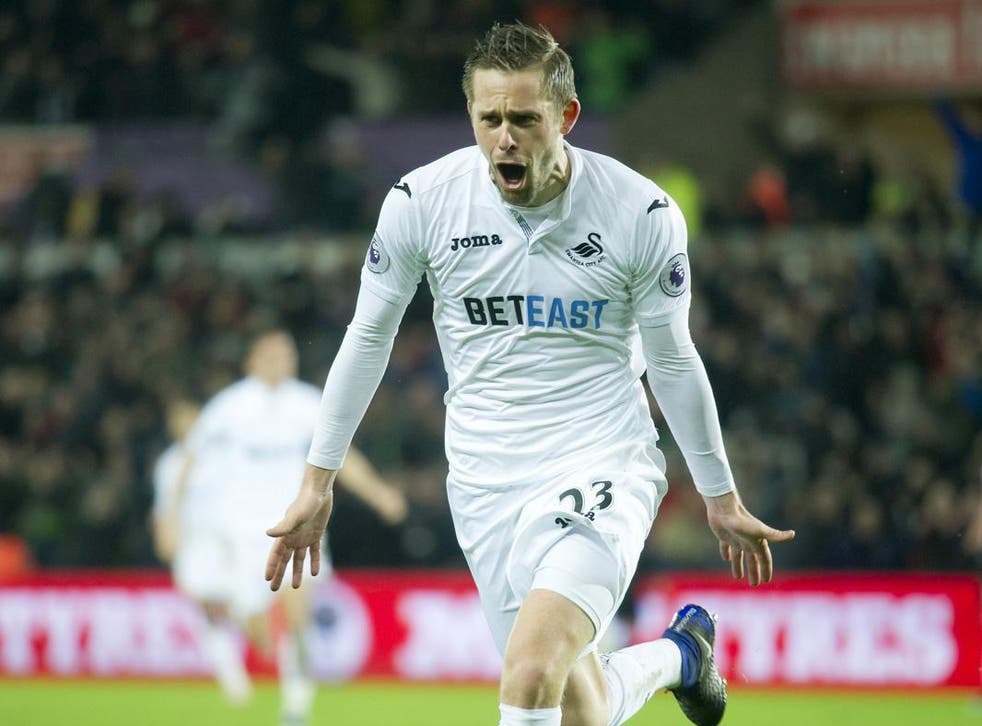 Swansea manager Paul Clement has admitted that Gylfi Sigurdsson could be an Everton player "in the next couple of days."
The Swans have rejected two bids from Everton, including a £45m offer, but Clement has revealed that transfer talks are still ongoing between the two clubs.
"Talks are still going on and hopefully we are going to get some news in the next couple of days," he told Wales Online.
Clement also said that the Icelandic international will miss Swansea's final pre-season clash against Sampdoria as he continues to sort out his future.
Last week Ronald Koeman confirmed Everton still "have interest in the player" and Clement wants a deal sorted as soon as possible.
"I hope it is done today, either way, whether that is selling or not but we need a quick resolution to the situation," said Clement, who is currently exploring the possibility of bringing Everton right-back Callum Connolly to the Liberty Stadium as part of a swap deal.
"Assuming it is the right player coming our way and it is someone we are interested in and fills a need in our squad. Those deals will always have potential.
"The deal needs to be the best for all parties involved; we have got a very, very important season coming up."
The Swans have signed Roque Mesa for £11m this summer as well as Tammy Abraham with Clement looking to ensure the club do not face another relegation battle next season. "We want to make a good start and everyone wants to know what our squad is going to be going into the first game of the season.
"We know what happened last season, if you don't make a good start. We don't want that to happen again."
Swansea get their season under way against Southampton on the opening day of the Premier League.
Join our new commenting forum
Join thought-provoking conversations, follow other Independent readers and see their replies