Lionel Messi 'rejects' new Barcelona deal and will see out his current contract
His current contract at the Nou Camp expires in 2018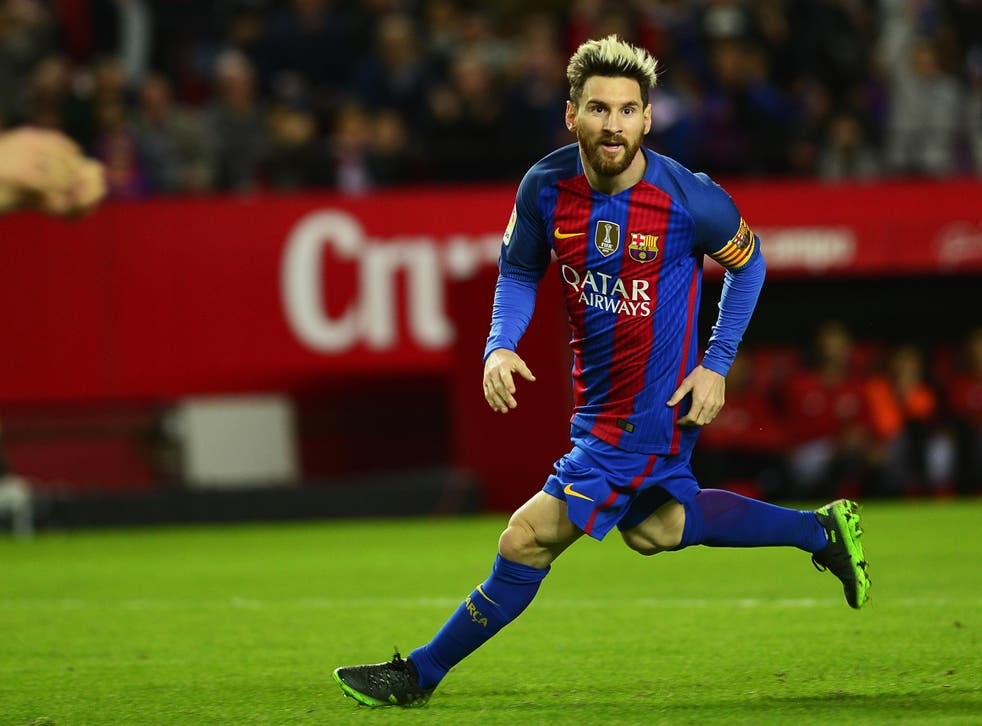 Lionel Messi has rejected Barcelona's offer of a new deal and will see out his current contract, according to reports in Spain.
The five-time Ballon d'Or winner's current contract expires in the summer of 2018 and he will run the contract down before making a decision on his future, according to Spanish sport daily Marca.
They claim Messi informed the current Spanish champions of his decision not to enter negotiations about a contract extension whilst on holiday with his family in July, after Argentina lost in the final of the Copa America to Chile for the second consecutive year.
The reason for Messi's reluctance to sign a new contract is reported to be his ongoing dispute with Spanish tax authorities.
Messi was handed a suspended 21-month prison sentence in July for tax evasion after he and his father were found guilty of using tax havens in Uruguay and Belize in order to hide more than £3m in earnings.
It is understood that Messi's father Jorge and his advisers acted as intermediaries between the player and the club, informing Barca of the Argentine's decision.
Marca report that club president Josep Maria Bartomeu reacted with "understandable shock" after previously insisting Messi would stay at the club past his current deal.
Barcelona were last month buoyed by the news that their other global superstar Neymar had signed a new five-year contract that would see him extend his stay at the Nou Camp until 2021.
At the announcement, Bartomeu was confident that Messi would soon follow suit, saying: "Messi? Not yet. But we will have the negotiation with Messi in the next couple of months."
Join our new commenting forum
Join thought-provoking conversations, follow other Independent readers and see their replies