Jadon Sancho: Liverpool overtake Manchester United in race to sign winger next summer
Bayern Munich are also seen as more likely to secure the Borussia Dortmund and England forward's services than United are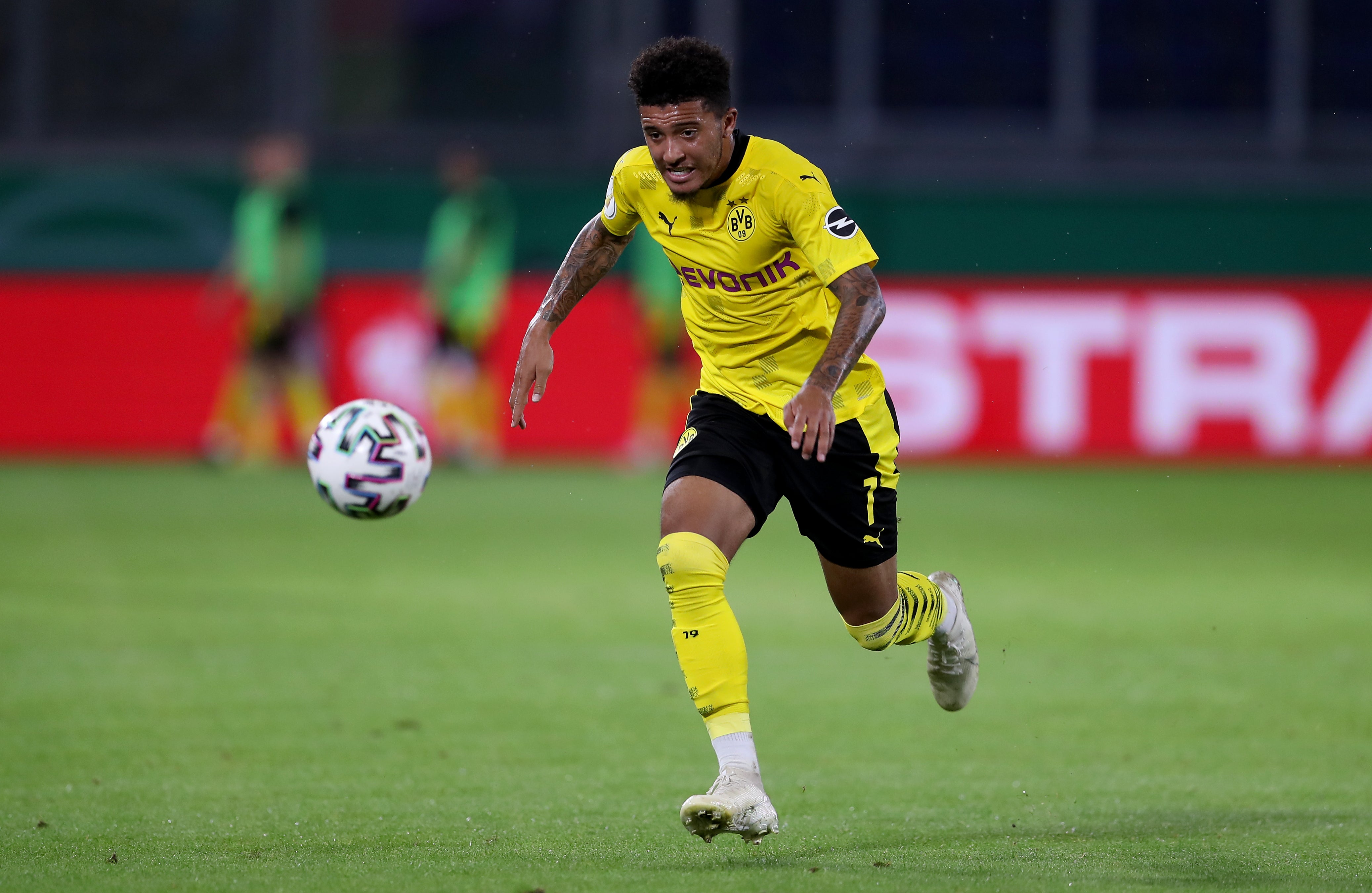 Leer en Español
Liverpool and Bayern Munich are now seen as likelier destinations for Borussia Dortmund's Jadon Sancho next summer after Manchester United's failure to secure his signing, according to figures close to the England forward.
While the 21-year-old was more than willing to go to Old Trafford in this summer's window, there is a calmness in the player's camp about his future, and they are now willing to re-assess options. 
There had been a point when some with knowledge of the deal felt Sancho might have to put in a transfer request to force through a move. That was never seen as an option by Sancho, who is happy at Dortmund, and doesn't want bad relations with the club. 
It led one source to remark: "He wasn't exactly beating down the door."
There is now a feeling it could lead Liverpool to leap ahead of United. 
Reds coach Jurgen Klopp has spoken to Sancho in the past and naturally impressed him. The problem was that Liverpool could not sanction a £100million signing in this summer's window, but that is expected to change next summer. 
Some have felt Anfield has always been Sancho's top choice. At the very least, it appears that United have lost an opportunity to sign the player without competition.
Join our commenting forum
Join thought-provoking conversations, follow other Independent readers and see their replies