Liverpool transfer news: Jurgen Klopp rules out Alex Teixeira transfer or anyone else moving to Anfield
The Reds had been working on a deal for the Brazilian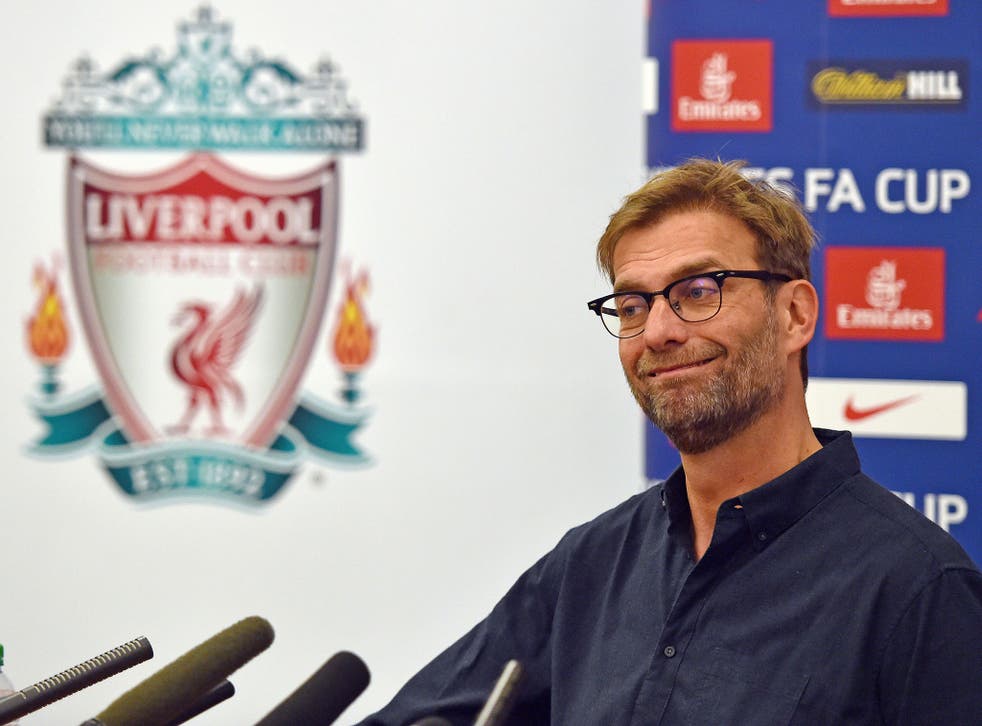 Alex Teixeira will not be joining Liverpool today, manager Jurgen Klopp has indicated.
The Liverpool manager said that while players could still leave Anfield, there wouldm't be any arrivals before the close of the January transfer window.
"I'm not sure what's better for your job. So I can say maybe something happens or I can say the truth!" he said when asked about Liverpool's deadline day activity.
"No, you can finish work for the day. The outgoing side I'm not 100 per cent sure."
Liverpool have been working on trying to bring Teixeira into the club, making two bids for the Shakhtar Donetsk forward. However the clubs involved have been unable to come to an agreement.
The Ukrainian Premier League leaders told the 26-year-old's suitors that they must meet his £53m release clause before a deal could be completed.
Liverpool chief executive Ian Ayre has been reluctant to meet Shakhtar's valuation and a summer move is now more likely.
Register for free to continue reading
Registration is a free and easy way to support our truly independent journalism
By registering, you will also enjoy limited access to Premium articles, exclusive newsletters, commenting, and virtual events with our leading journalists
Already have an account? sign in
Register for free to continue reading
Registration is a free and easy way to support our truly independent journalism
By registering, you will also enjoy limited access to Premium articles, exclusive newsletters, commenting, and virtual events with our leading journalists
Already have an account? sign in
Join our new commenting forum
Join thought-provoking conversations, follow other Independent readers and see their replies