Raheem Sterling to leave Liverpool: Sterling wants Manchester City transfer settled before start of new season
The player is unwilling to be part of a late deal that would destabilise his preparation for the coming campaign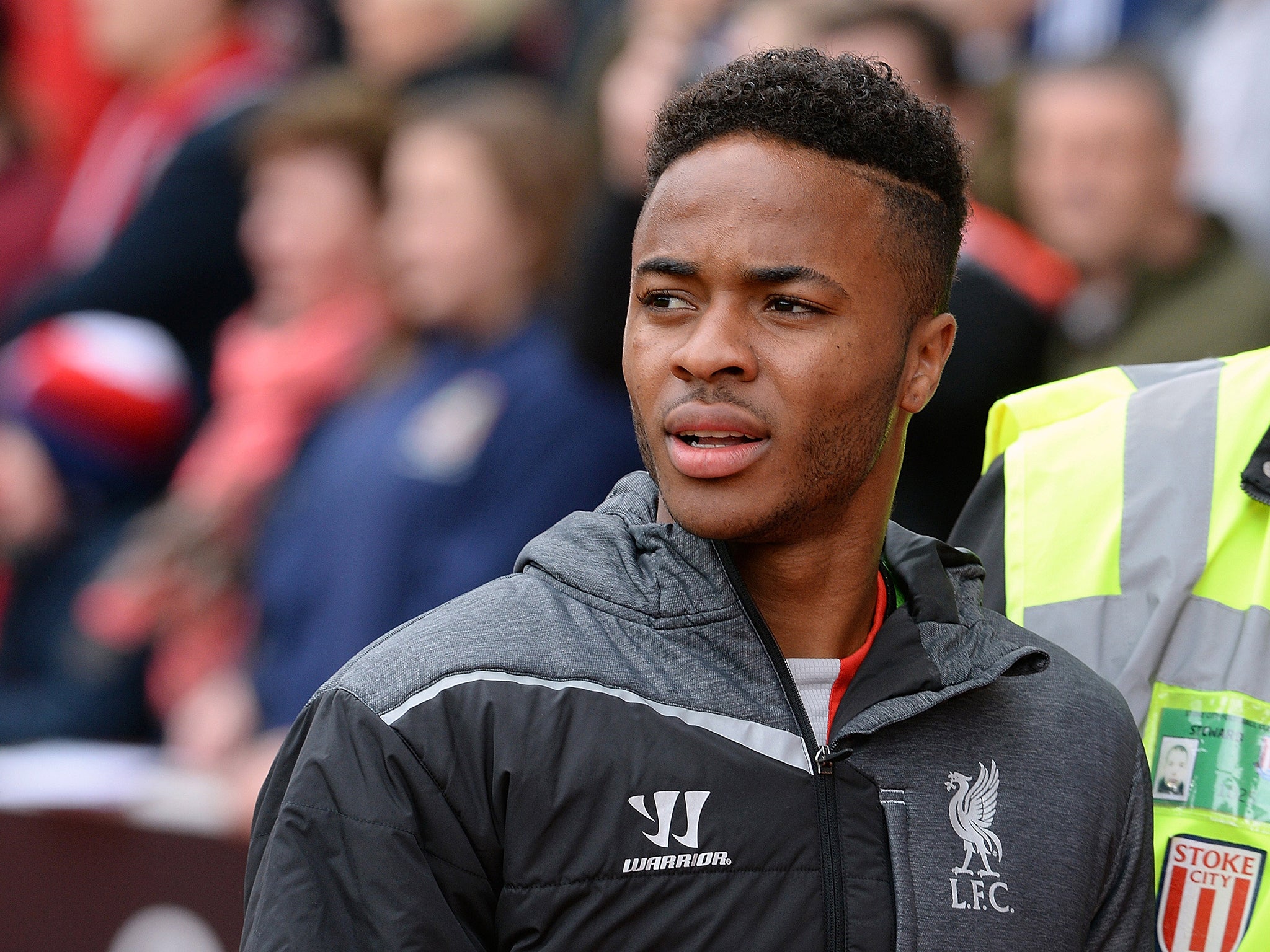 Raheem Sterling wants his move to Manchester City settled in time for the new Premier League season that starts on 8 August, with the player unwilling to be the subject of a last-minute deal before the deadline on 1 September.
Sterling, 20, is likely to be the subject of a new bid over the next few days from City of between £30m and £35m which will test Liverpool's stated resolve to keep the player. City have already had a bid of £25m plus £5m add-ons rejected and after this second bid they are unlikely to go higher in the near future.
Sterling is unwilling to be part of a late deal that would destabilise his preparation for the season. He wants to leave Liverpool but he also wants to make sure he has a solid pre-season in order that he has a good basis for the European championships in France this time next year.
Premier League end of term report
Show all 20
Arsenal are out of the bidding already. The club were interested in Sterling but now feel that City will take the transfer fee out of their comfort zone for a 20-year-old player. Chelsea retain an interest, but do not want to spend the summer waiting for an answer.
Join our commenting forum
Join thought-provoking conversations, follow other Independent readers and see their replies