Liverpool, Manchester United and Chelsea all interested in Tottenham midfielder Victor Wanyama
Wanyama has started just one Premier League match for Spurs this season and is attracting admiring glances from their top-six rivals
Saturday 17 February 2018 11:56
comments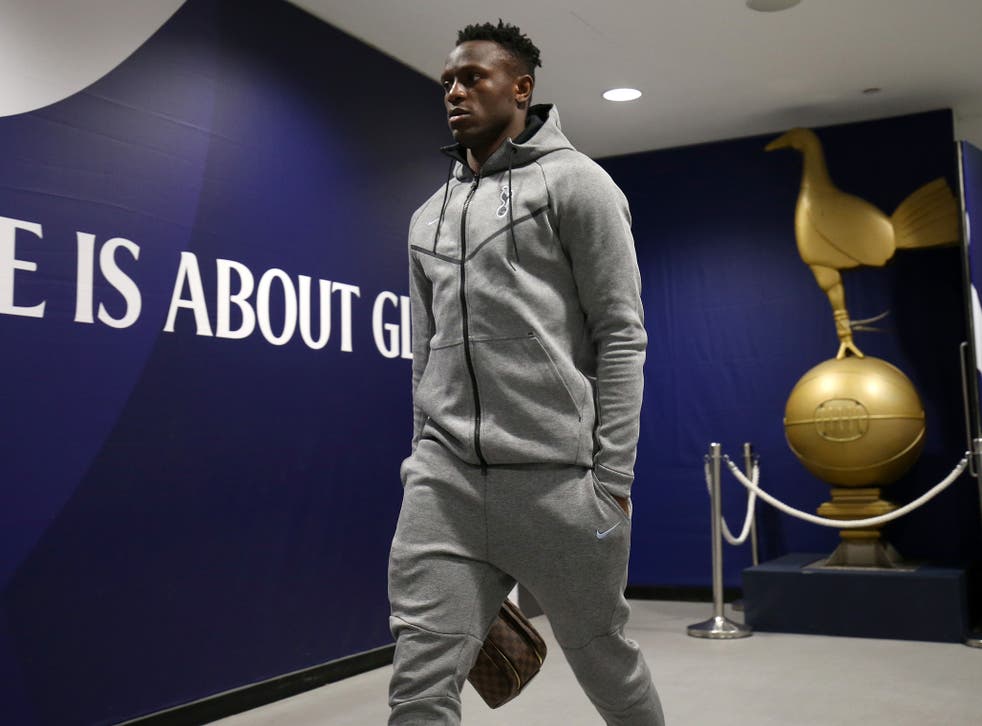 Liverpool are keeping close tabs on Tottenham midfielder Victor Wanyama's future amid uncertainty over Emre Can's future, according to reports.
Wanyama moved to Spurs from Southampton in 2016 for £11m and was a first-team regular in his first season at the club, appearing in 47 matches across all competitions and scoring five goals.
But the defensive midfielder missed the start of the current campaign with an injury and has been used sparingly since making his return in the new year.
He has featured in just eight Premier League games so far this term, with Mauricio Pochettino preferring to use him as an impact substitute, with Eric Dier preferred in midfield alongside the in-form Mousa Dembele.
And the Daily Mail have claimed that Liverpool are considering a summer move for the 26-year-old, with Can widely expected to leave Anfield this summer when his current contract expires.
Manchester United and Chelsea are also believed to be interested in the tough-tackling Kenyan midfielder.
Last season, Chelsea boss Antonio Conte pinpointed Wanyama as one of Tottenham's most influential players.
"There is a player who is very important for them now, Wanyama," Conte said. "He is a really good player. He has quality during the game, stamina, work rate and shows great commitment for the team. I like these things about him."
While United boss Jose Mourinho acknowledged on Friday that he wants to sign a defensive midfielder this summer to replace former Spur Michael Carrick.
"We need to sign a midfield player," Mourinho said. "Because we are going to lose Michael Carrick. Of course, we need balance in the team.
"Some of you [the media] keep saying that we are going to buy that striker, that winger, that left winger, that right winger.
"You can accuse me of many things, but you cannot say that I lied to you. When I don't want to say things, I don't say (them). But I don't take you in other directions.
"We are looking and we are going to try to sign a midfield player."
Join our new commenting forum
Join thought-provoking conversations, follow other Independent readers and see their replies