Louis Saha 'would consider' Sunderland transfer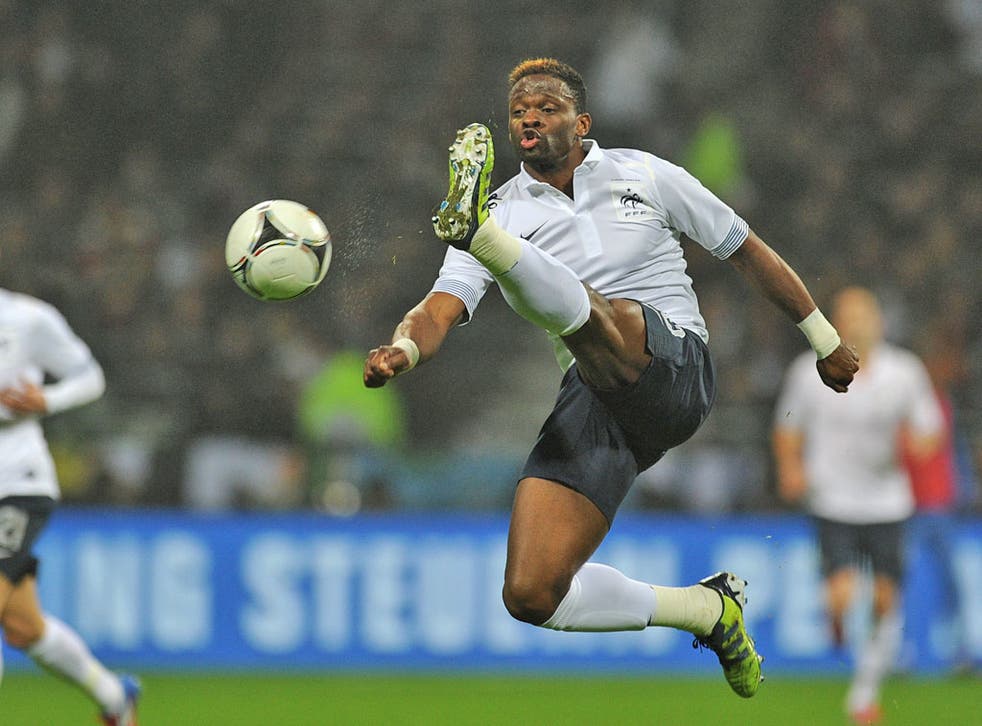 Louis Saha could be set for a move to Sunderland this summer.
With Nicklas Bendtner's loan spell coming to an end, Black Cats manager Martin O'Neill has made no secret about his search for a striker.
Saha is a free agent now that his contract with Tottenham Hotspur has expired and whilst he has been linked with Sam Allardyce's West Ham, he had made clear he is open to a move to the north-east.
The Frenchman said: ""I would consider going to Sunderland.
"Anything can happen in the transfer market, though, it's always a tense time.
"It's all about making the right choices and the nice thing is to have options."
The Frenchman has had well documented injury problems but signing him on a free reduces the risk for Sunderland and the 33-year-old would bring much experience to the squad.
Register for free to continue reading
Registration is a free and easy way to support our truly independent journalism
By registering, you will also enjoy limited access to Premium articles, exclusive newsletters, commenting, and virtual events with our leading journalists
Already have an account? sign in
Register for free to continue reading
Registration is a free and easy way to support our truly independent journalism
By registering, you will also enjoy limited access to Premium articles, exclusive newsletters, commenting, and virtual events with our leading journalists
Already have an account? sign in
Join our new commenting forum
Join thought-provoking conversations, follow other Independent readers and see their replies