Kyle Walker's Manchester City transfer set to drag on as Tottenham stand firm over £50million valuation
The frustrations of the Walker chase mean that City have turned to Juventus' Dani Alves although it is not simply a case of one or the other with Pep Guardiola happy to work with both next season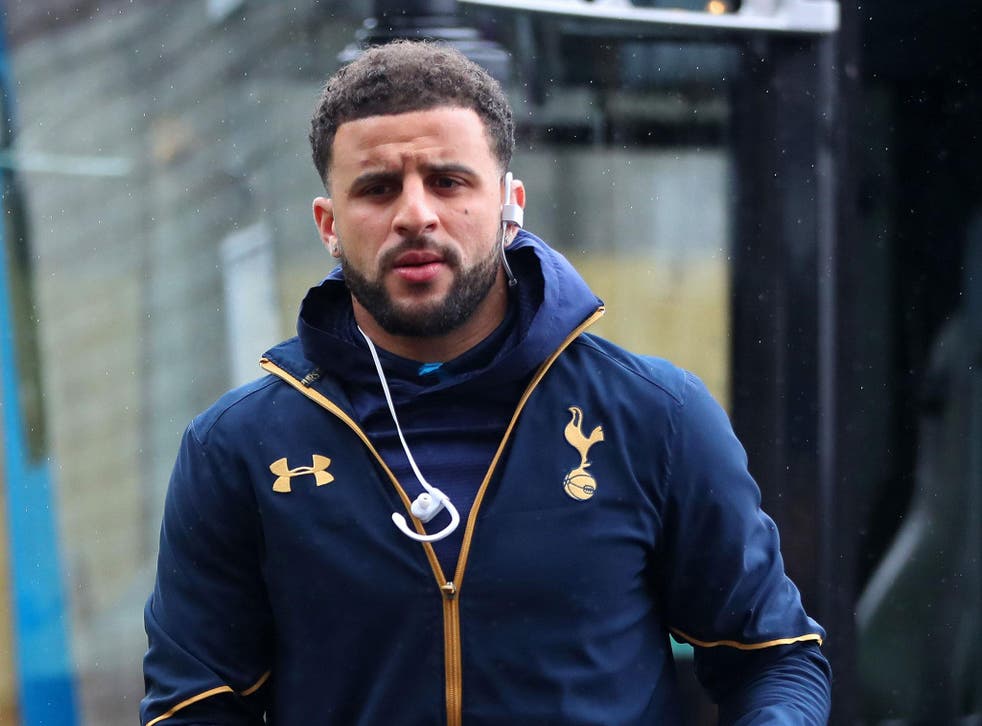 Manchester City's bid to sign Kyle Walker will drag on into next week as Tottenham Hotspur dig their heels in over the price for the England right-back.
The two clubs have been locked in talks this week and City have been frustrated by Spurs' valuation which is close to £50million. Pep Guardiola has made Walker a priority and after quickly tying up the signatures of Bernardo Silva and Ederson, City wanted a deal done quickly.
But Daniel Levy knows that he has no reason to sell for anything less than his asking price. Walker has four seasons left on the contract he signed last autumn and Tottenham will not be pushed into anything.
Summer transfer window: Likely deals and biggest rumours
Unless City cave in and pay a huge fee, this will become one of the transfer sagas of the summer.
Walker decided that his future lay away from Tottenham, and preferably at the Etihad Stadium, back in April. He knows that he could double his weekly wages of roughly £65,000 with a move to City.
He also fell out with Mauricio Pochettino over training and fitness, and was pointedly benched for the FA Cup semi-final against Chelsea and the crucial north London derby against Arsenal.
Pochettino said all season that he would only sell players he wanted to sell, which meant there was no chance of Harry Kane or Dele Alli going. But with Walker falling out of favour, Spurs know that they can get a huge fee for a player who is not even necessarily first choice any more.
Having extracted a then-world record £85million fee from Real Madrid for Gareth Bale in 2013, Spurs are confident of their negotiating powers for a player who has also interested Manchester United and Barcelona.
The frustrations of the Walker chase mean that City have turned to Juventus right-back Dani Alves. Although he is a plausible alternative to Walker, it is not simply a case of one or the other. City would not mind starting next season with both, although for now, Alves is more attainable.
Join our new commenting forum
Join thought-provoking conversations, follow other Independent readers and see their replies