Manchester City striker Wilfried Bony attracting interest from a number of Chinese Super League clubs
Cash-rich Chinese clubs are expected to rival Lille for the striker's signature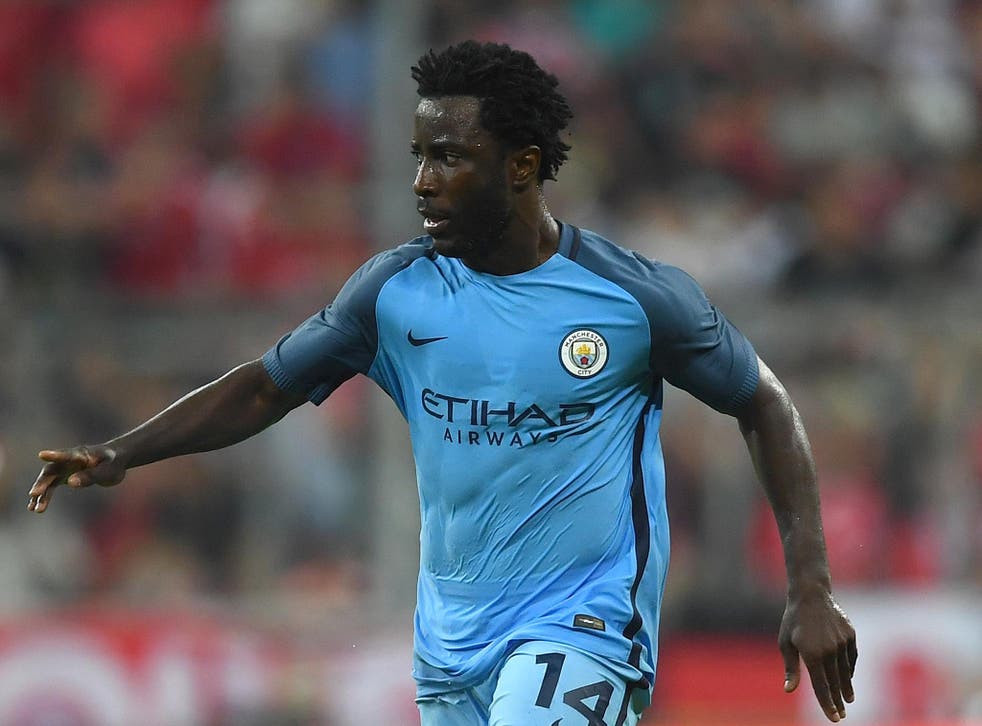 Chinese Super League clubs are expected to rival Ligue 1 giants Lille for the signing of Manchester City forward Wilfried Bony.
The Ivorian striker rose to prominence after stunning seasons with Vitesse Arnhem and then Swansea City, but his move to Manchester City has been nothing short of a disaster and a loan spell at Stoke was little better.
Bony's camp would prefer him to remain in the Premier League, and there has been interest from a couple of Cubs.
Premier League transfer round-up: Manchester United close in on Romelu Lukaku
But any move that would keep him in England would need those suitors to miss out on their top targets and, as such, it looks more likely Bony will head abroad.
Interest from China is being prioritised by City, who believe they could recoup perhaps half of the £28m they unloaded to sign the burly centre-forward in January 2015.
Yet Lille is the player's current priority, with the French club hoping to be very active in hope of providing new coach Marcelo Bielsa with players to fit his system.
They expect to lose the in-demand Sebastian Corchia, with Sevilla, Watford and Galatasaray all interested.
Join our new commenting forum
Join thought-provoking conversations, follow other Independent readers and see their replies