Manchester United target Fabinho reveals he'll leave Monaco at the end of the season
The 24-year-old was linked to United last summer but a deal failed to materialise as the Old Trafford club turned to alternative signings
Samuel Lovett
Thursday 14 December 2017 12:10 Comments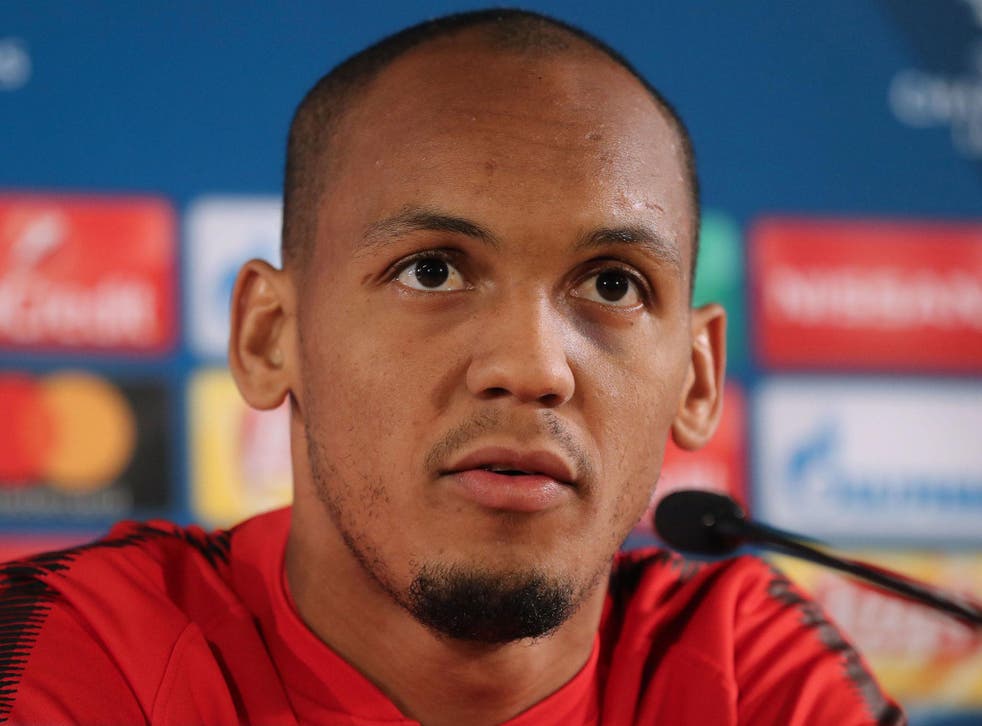 Fabinho has confirmed he intends to leave Monaco at the end of the current season, with Manchester United one club among many linked to the player.
The 24-year-old was linked to United last summer but a deal failed to materialise as the Old Trafford club turned to alternative signings.
But the defender has now revealed that this season will be his last at Monaco.
"It should be my last season at Monaco," Fabinho said. "Atletico or PSG? I'm a Monaco player.
"I need to prove I can play on teams like that. We'll see in May. I used to read the papers. I don't anymore. I'm OK with that."
The Brazilian stressed that he wouldn't be leaving Monaco in the January transfer window though.
When asked whether he could leave the club next month, Fabinho said: "I don't think so. I have had no contact [from other clubs] and I'm secure at Monaco."
Register for free to continue reading
Registration is a free and easy way to support our truly independent journalism
By registering, you will also enjoy limited access to Premium articles, exclusive newsletters, commenting, and virtual events with our leading journalists
Already have an account? sign in
Join our new commenting forum
Join thought-provoking conversations, follow other Independent readers and see their replies