Manchester United line up £50m spending spree on Lucas Moura and Arsenal's Robin van Persie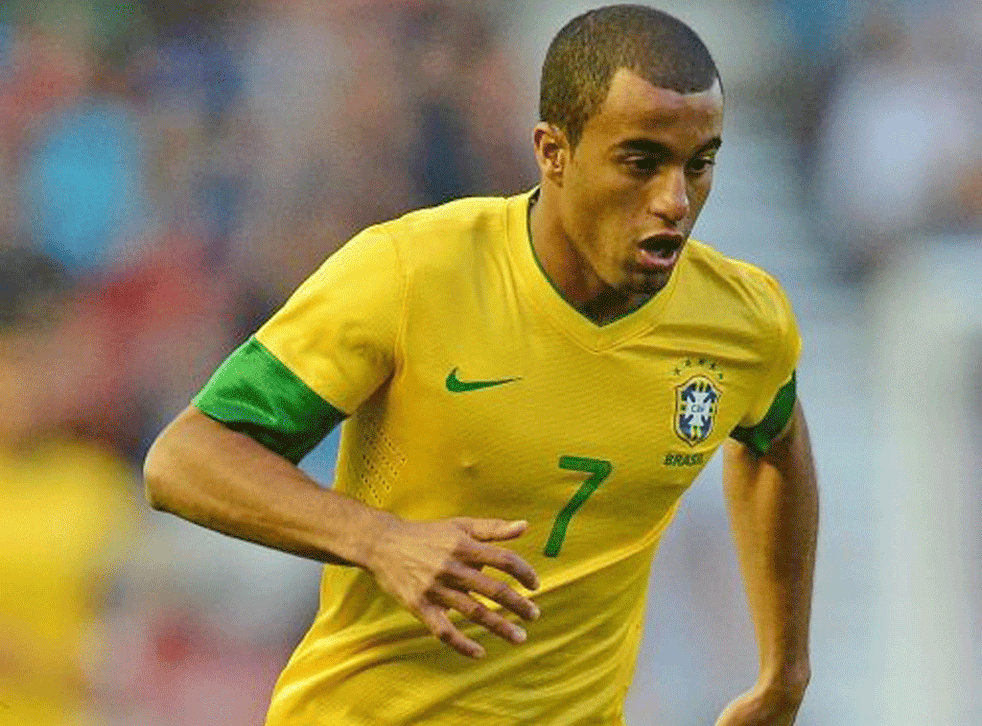 Manchester United are poised to win the race for £30m Brazilian winger Lucas Moura, who should feature in tomorrow's Olympic semi-final against South Korea at Old Trafford. United have been chasing the Sao Paulo 19-year-old for most of the summer and have already had one bid rejected.
The likes of Internazionale, Paris Saint-Germain and Real Madrid have all been reported to be interested in Lucas, but it appears United have prevailed. It is believed a fee has been agreed and United given the green light to hold talks with the teenager.
Finalising the deal was probably the reason Sir Alex Ferguson missed United's pre-season trip to Norway for yesterday 0-0 draw in a friendly with Valerenga. Lucas is regarded as one of the brightest young talents to emerge from Brazil in recent years.
The manager will also be on hand to press ahead with Robin van Persie's proposed £20m move to Old Trafford. Ferguson is optimistic that any further hitches will be overcome for the Netherlands striker to become a United player before the Premier League season starts.
The Arsenal forward has been courted by Manchester City and Inter, while his inclusion in the Gunners squad's pre-season preparation in Germany has increased speculation that he may even sign a new contract at the Emirates.
He has not concealed his desire to move to Old Trafford, however, though it would mean Ferguson compromising over Arsenal' initial £25m demand, with the final figure likely to be about £20m.
United's long-awaited transfer moves nail suggestions that Ferguson's budget had been restricted because of the club's massive debts incurred by the Glazer family's takeover.
Meanwhile, Ferguson has received an apology from one of the fiercest critics of the Glazers' bid to pay down some of their £420m debt by selling off 10.2 per cent of the club on the New York stock exchange.
Andy Green, a financial analyst and a leading anti-Glazer campaigners, said: "As one of the people suggesting he was likely to participate in the $288m '2012 Equity Incentive Reward Plan' ... I'd like to apologise to Sir Alex for suggesting that personal gain was a motivation in his support for the owners."
Join our new commenting forum
Join thought-provoking conversations, follow other Independent readers and see their replies