Gareth Bale to Manchester United is remote but not yet out of the question... even if Real Madrid say different publicly
United remain eager to sign the Welshman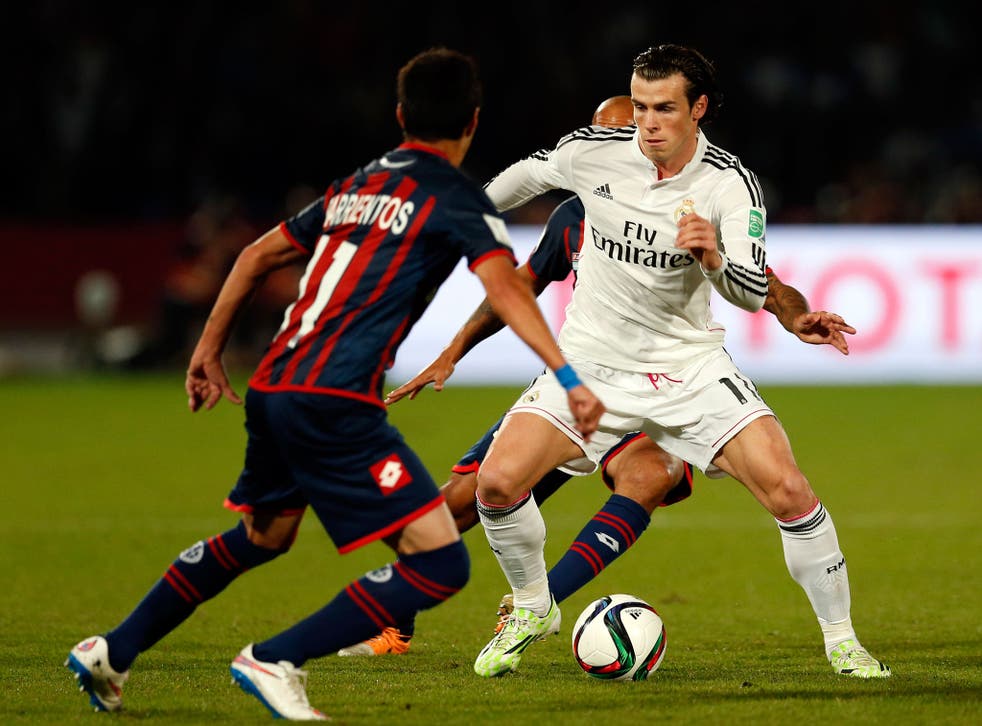 Manchester United are as eager to sign Gareth Bale as they were in the summer before David Moyes first season, two years ago.
That summer several of the club's players joined the recruitment effort for the Real Madrid winger, who endured a difficult second season at the Bernabeu.
Publicly, the line is that Bale stays put, though the prospects of him forming part of the David De Gea to Real Madrid transaction are – if remote – not entirely out of the question.
Manchester United transfer news and rumours

Show all 10
United certainly have the financial muscle to make the package attractive enough for the Spanish club and the 25-year-old.
Real Madrid will move for David de Gea within days and believe signing him is a foregone conclusion, despite being unwilling to meet the Old Trafford club's request for Karim Benzema as part of the deal.
Register for free to continue reading
Registration is a free and easy way to support our truly independent journalism
By registering, you will also enjoy limited access to Premium articles, exclusive newsletters, commenting, and virtual events with our leading journalists
Already have an account? sign in
Register for free to continue reading
Registration is a free and easy way to support our truly independent journalism
By registering, you will also enjoy limited access to Premium articles, exclusive newsletters, commenting, and virtual events with our leading journalists
Already have an account? sign in
Join our new commenting forum
Join thought-provoking conversations, follow other Independent readers and see their replies