Premier League transfer round-up: Chelsea sign Real Madrid striker
Manchester United back in for Ivan Perisic but wary time wasted on Real Madrid's Gareth Bale may cost them
The club downgraded the Inter Milan star to their secondary option after learning about Bale
Gareth Bale has made it known he wants to stay at Real Madrid for at least another season, scuppering Manchester United's hopes of doing a deal this summer.
The European champions' expected signing of Monaco's Kylian Mbappe had raised the possibility that Bale could leave to make space in the squad and although the Bernabeu hierarchy would have been open to talking about a deal at the right price - probably just short of £100m - the 28-year-old has made it clear he wants to stay in the Spanish capital.
The developments may see United return to Internazionale's Ivan Perisic, although that now has more complications.
How Manchester United could line up next season

Show all 12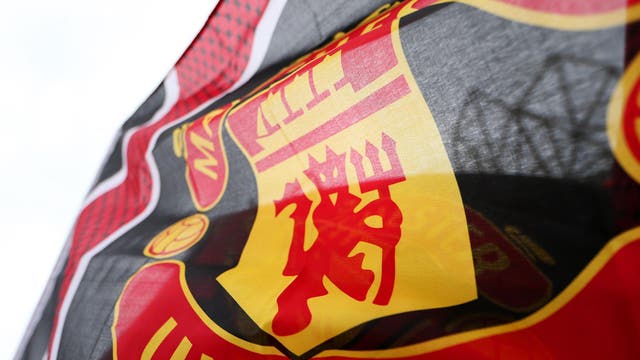 Once the prospect of signing Bale was raised and looked concrete a few weeks ago, the Premier League club downgraded the Croatian winger to their secondary option, having already been frustrated with the progress of the move.
United had come within a few million of Internazionale's £48m asking price for the 28-year-old, and felt it was close, but then moved on to Bale once told that the Serie A club would not accept less.
That saw Perisic go to China on Inter's pre-season tour and, while there has been renewed contact between the clubs, United are reticent about getting involved in fraught negotiations again and wary of being seen to overpay because of the effect it could have on any future deals.
Manager Jose Mourinho alluded to this on the club's preseason tour of the United States, saying: "I always thought the problem is not what you pay for these kind of (top) players, I don't think the problem is what you pay for Pogba, I don't think the problem is going to pay crazy for Neymar.
"I think the problem is with the other group which is a big group because players like Pogba, there is one or two (big) transfers (like that) per transfer window. The other ones are where you have 100 transfers and for me that is the dangerous area of the market.
"Some clubs are paying or they don't buy because they don't accept the numbers that are now ruling the market, or to do it they have to go the same levels and for me that's what worries me a little bit because now we speak about £30m, £40m, £50m in such an easy way."
However, Mourinho does still want to bring Perisic in this summer.
Join our new commenting forum
Join thought-provoking conversations, follow other Independent readers and see their replies