Manchester United transfer news: Ivan Perisic commits future to Inter Milan by signing new five-year contract
In a club statement Inter revealed they were "delighted" to secure Perisic until June 2022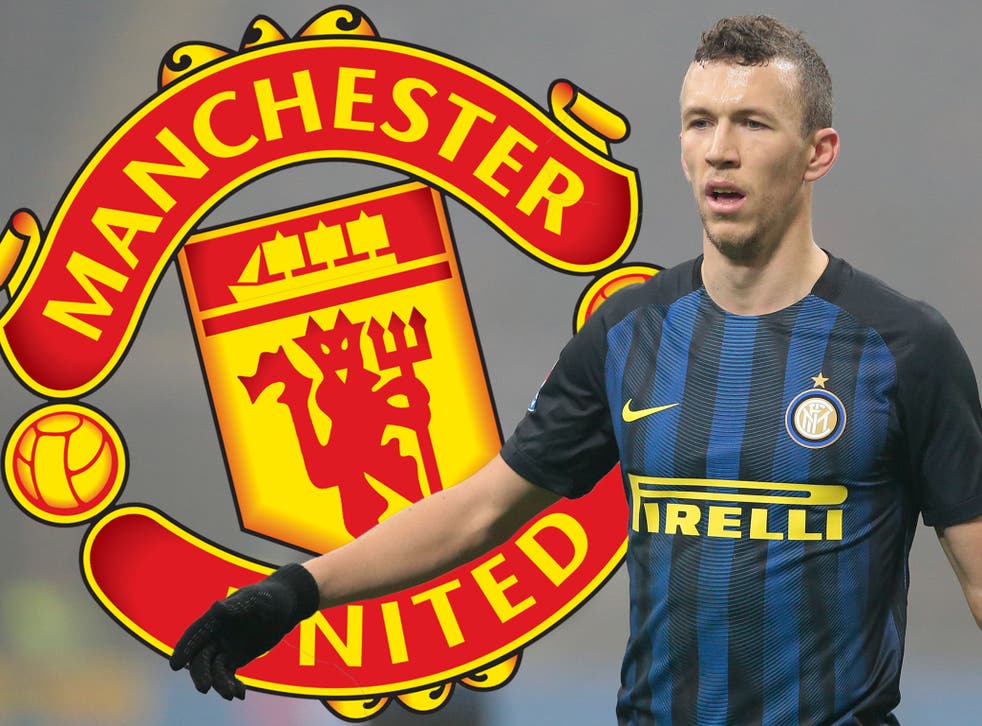 Long-term Manchester United transfer target Ivan Perisic yesterday committed his future to Inter Milan by signing a new five-year contract with the Italian club.
The Croatia international, 28, was one of Jose Mourinho's key transfer targets this summer after an outstanding season in Serie A, during which he scored 11 goals and registered 8 assists from the left hand side of midfield.
United were believed to have agreed personal terms with Perisic, but Inter were completely unmoving on his £48m asking price and an agreement failed to materialise.
He has started this season in similarly bright form, scoring his first goal of the season against Fiorentina last month, and said in a club statement that he was "delighted" to extend his deal until June 2022.
Perisic said: "It's a special day for me, an emotional and happy one after the stress of the summer. Now we are all looking forward and I'm only thinking about Inter.
"For a long time I kept my counsel, and now I can say that (head coach Luciano) Spalletti told me that I could be an even better version of myself here.
"We've done well in the first two matches of the season and we need to continue that way."
Manchester United's Champions League group stage squad

Show all 24
The news will come as a blow to Mourinho, who yesterday bemoaned Premier League clubs voting in favour of shutting the window for buying players before the 2018/19 season starts.
He feels it will put English clubs at a disadvantage in the transfer market, with European clubs now having the upper hand in negotiations.
United, along with neighbours Manchester City, were one of five Premier League clubs to unsuccessfully vote against the proposal.
"Obviously when the decision is not uniform around Europe, we are opening an element of disadvantage for the English clubs," Mourinho said.
"That was the reason why Manchester United voted against it, because there is an element of disadvantage.
"There will be a moment where the market is closed for us but it is open for the others.
"Obviously they can come to the English clubs, they can buy players and they can leave English clubs without the possibility of a quick action, of a quick response, so it's another element of weakness.
"I hope, I expect, my club to be strong enough and powerful enough that when the market closes for us, we can also close our doors and say 'it doesn't matter (what) the offer (is), we've closed the market to buy and to sell'.
"I expect my club to be acting that way so we are going to reduce that element of weakness, but there are other English clubs that will be at risk."
Join our new commenting forum
Join thought-provoking conversations, follow other Independent readers and see their replies