Luke Shaw's form at Manchester United persuades Jose Mourinho to shelve plans for a new left-back
Mourinho had been keen on Juventus' Alex Sandro or Tottenham Hotspur's Danny Rose but has been forced into a change of heart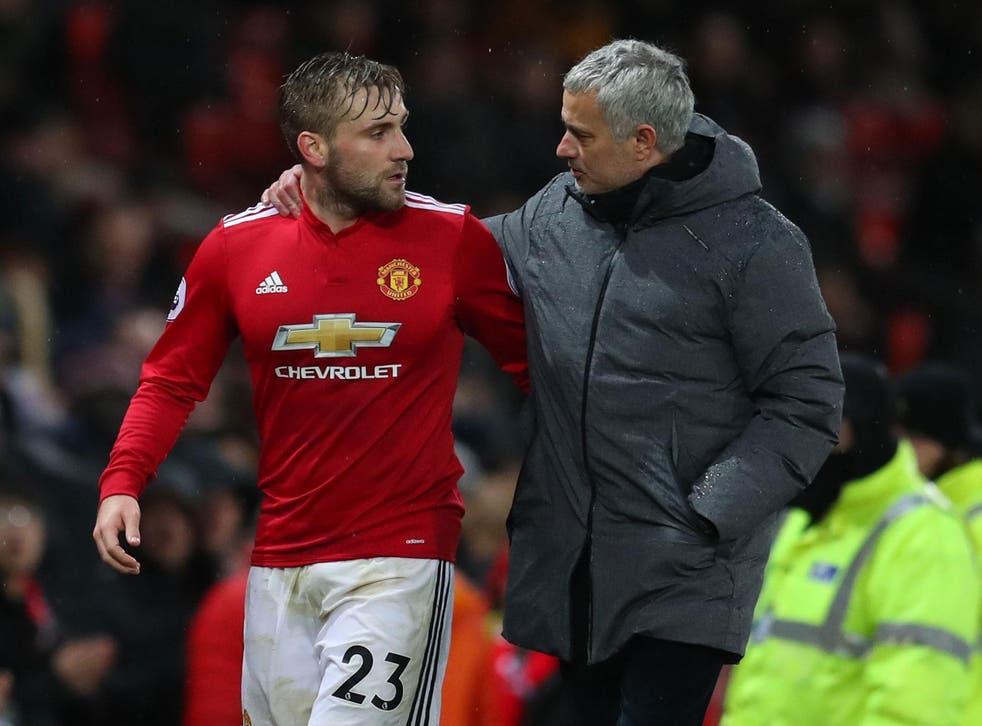 Luke Shaw's application has saved his Manchester United career, with his form persuading an impressed Jose Mourinho to drop his interest in buying a left-back.
There had been various points over the past year and a half when the Portuguese had been fed up with Shaw, often leaving him on the sidelines for extended periods and publicly criticising him.
The expectation was that the left-back would be available for sale in the summer, only to have to go undergo a surgery, and Mourinho still wanted to bring in one of Juventus' Alex Sandro or Tottenham Hotspur's Danny Rose, even after the 22-year-old showed a renewed vigour on his return.
Manchester United's January transfer targets

Show all 7
Shaw's improved form has only continued, though, with the United manager said to have been especially impressed by his "application". Given previous concerns about the player's fitness, the work he is doing and how sharp he looks has also been noticed.
Mourinho hinted at the new stance last week.
"I'm really happy and, you like the transfer market, I can say in this moment I don't see many left backs better than this Luke Shaw," the Portuguese said.
Join our new commenting forum
Join thought-provoking conversations, follow other Independent readers and see their replies