Romelu Lukaku rejected Everton and wanted to join Chelsea - not Manchester United - after a voodoo message
Lukaku was on the verge of extending his Everton stay until a call from his mother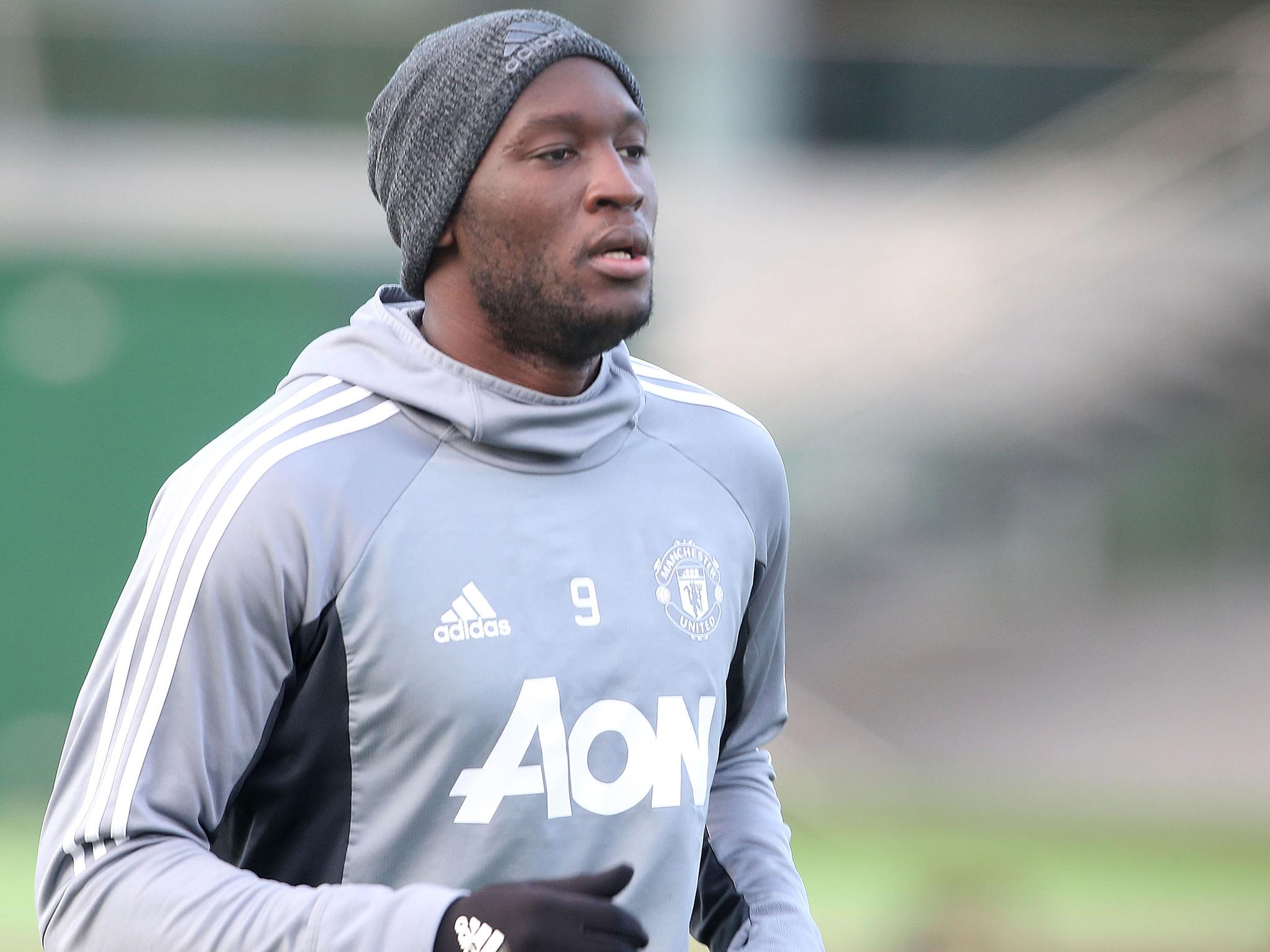 Romelu Lukaku refused to extend his Everton contract after a voodoo message from his mother told him to join Chelsea, according to majority shareholder Farhad Moshiri.
Lukaku joined Manchester United for £75m in the summer having been the subject of a tug-of-war between the Old Trafford club and his former side Chelsea having made it clear he didn't want to stay at Goodison Park when he rejected a new contract worth £140,000-a-week last March.
The Belgian was keen on rejoining Chelsea at the time but was open to a new Everton deal, Moshiri said, until a phone call from his mother made him opt against a new contract.
Transfers: Players that are out of contract in 2018
Show all 43
"With Romelu I wasted two summers trying to keep him," the British-Iranian billionaire said at Everton's AGM. "The first summer I spent three months with his agent, him, his mother and his family and we managed to keep him for another year.
"Then, last summer, we offered him a better deal than Chelsea. Whatever they offered we matched but he just didn't want to stay. He wanted to play for Chelsea at that time.
"I can assure you we tried everything to keep Rom. If I tell you what we offered him you wouldn't believe it. We offered him a better deal than Chelsea and his agent came to Finch Farm to sign the contract. Robert [Elstone, Everton's chief executive] was there, everything was in place, there were a few reporters outside, then in the meeting Rom called his mother. He said she was on a pilgrimage in Africa or somewhere and he had a voodoo and he got the message that he needs to go to Chelsea.
"I got close to Rom, I like the boy, he's a good boy, and I used all my charm to keep him and I flatly failed. This is unfortunately the world. Ultimately we lost money. To buy Rom now would be £120m. The issue was his brain had gone. He was in LA and he wouldn't come back. It happens. Alex Ferguson got another year out of [Cristiano] Ronaldo but then he was off. [Luis] Suárez had to bite a few players to get off."
Join our commenting forum
Join thought-provoking conversations, follow other Independent readers and see their replies