Manchester United will allow Zlatan Ibrahimovic to leave if he wants, says Jose Mourinho
The Swedish striker has struggled to fully recover from the effects of a long-term knee injury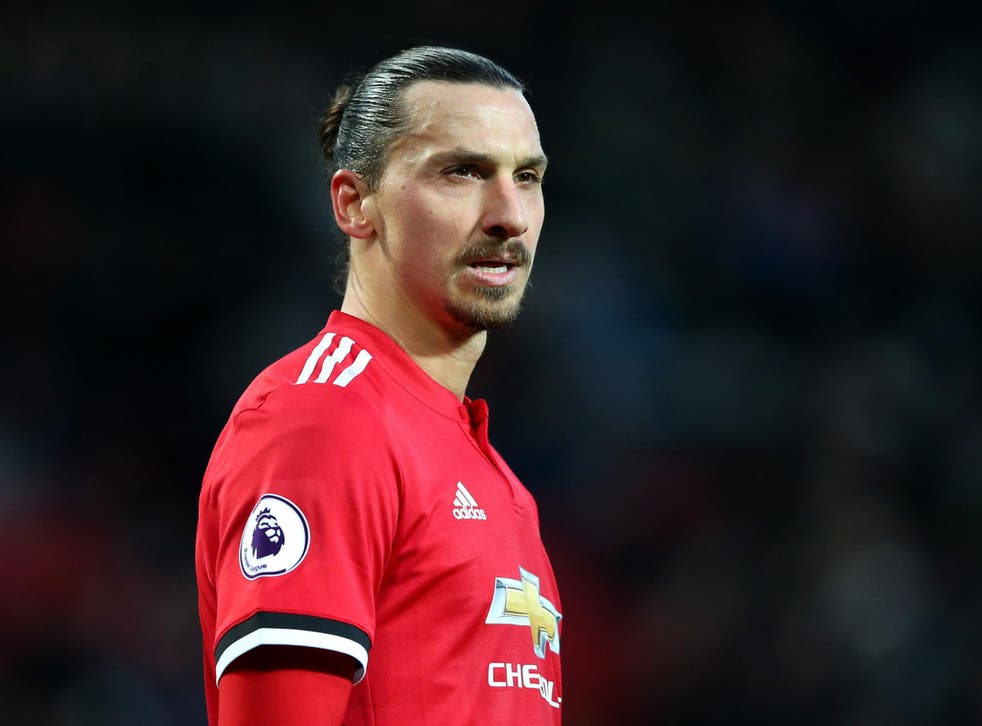 Zlatan Ibrahimovic will be allowed to leave Manchester United before the end of the season if he wishes to, according to Jose Mourinho.
The United manager said on Monday that the club are "here to help" if, as reports the same morning had suggested, Ibrahimovic is ready to swap Manchester for Los Angeles.
LA Galaxy are reported to be interested in signing the 36-year-old striker, who has struggled to fully recover from a serious knee ligament injury sustained last April.
How Manchester United could line up with Toni Kroos

Show all 12
Ibrahimovic was handed a new United contract last summer and made his return from a seven-month layoff in November, but has only made seven appearances and scored once since, having notched 28 goals in 46 games last term.
Mourinho claimed that Ibrahimovic, whose United contract expires in the summer, has not spoken to him about his long-term plans but added that he is willing to let the player leave if that is his wish.
"The first time I read something or listen something was from you, the media," Mourinho said of the speculation. "I read some web and listened to some TV channel. He never mentioned that to me, so I don't know.
"Zlatan is in last year of contract. If – I'm saying if, if, if because you told me, he said nothing to me – but if, if, if that is true and Zlatan wants a future in another club or country, we are here to help and to create conditions for that to happen, not to make life difficult."
Mourinho added: "I repeat the last thing Zlatan told me is that he wants to recover totally and feel ready to help the team. That's the last thing I heard."
Despite English football's transfer window closing on Wednesday, Ibrahimovic could still leave for the States as the Major League Soccer transfer window opens on 7 February and closes on 1 May.
The Swede has not appeared for United since a disappointing 45-minute display against Burnley on Boxing Day, in which he aggravated the knee injury.
"He's working hard to be fit," Mourinho said. "Not injured, he's not injured, but he's in the moment of trying to feel really ready for the demands of Premier League football."
Join our new commenting forum
Join thought-provoking conversations, follow other Independent readers and see their replies