Transfer window: Why Premier League clubs, though richer than ever, are feeling the squeeze this summer
Being the richest league in the world comes with certain drawbacks - ones which would make it impossible to compete with Juventus and Bayern Munich for certain players
Miguel Delaney
Chief Football Writer
Friday 14 July 2017 12:22 Comments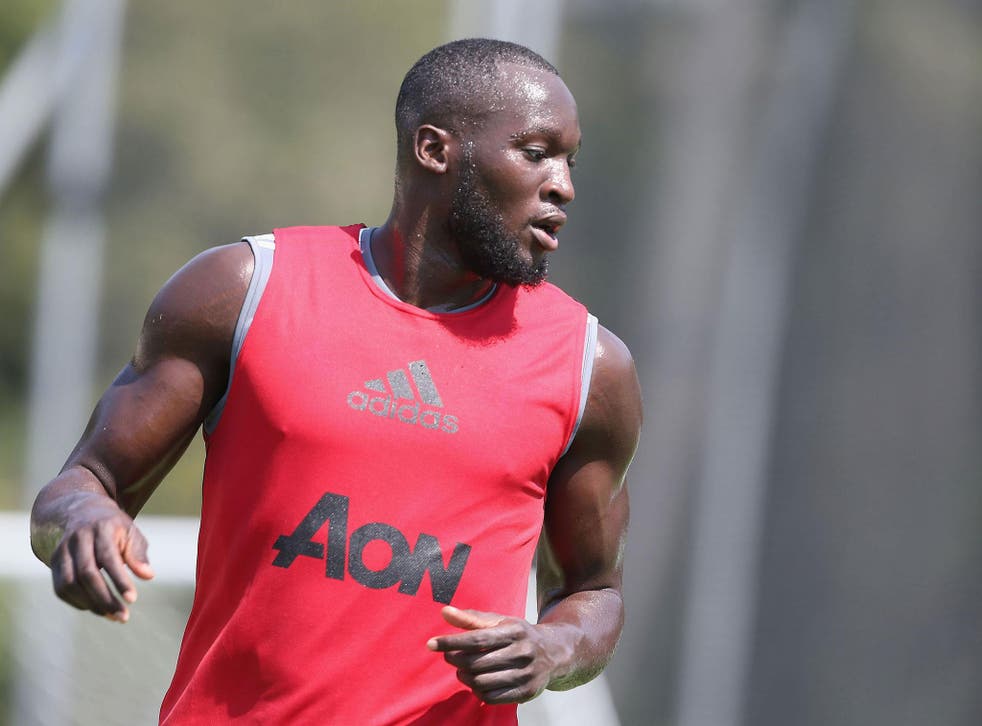 When it came to negotiating Douglas Costa's move from Bayern Munich to Juventus in the last week, there was very little fuss between the two clubs, and very little money asked.
The 26-year-old is going to Turin for a £5m two-year loan, with the option to then buy for a mere £35m. Given his status as one of the more exciting and distinctive wingers in the game, and how the average price for a fairly standard transfer deal in the Premier League this summer seems to be around £40m, the wonder is how much an English club would have been quoted.
The current landscape makes it feel like the fee would have been a lot higher, and that they wouldn't have been able to agree anything close to the kind of convenient loan that Juventus did.
Part of that is of course down to the recent good relationship between the Serie A champions and Bayern in the transfer market and how much business they have done, but part of it is also down to the recent behaviour of Premier League clubs in that same market and - quite simply - how much money they can spend.
This is the flipside of the fact the English clubs collectively earn almost £2bn more per year than the next wealthiest league in Germany, one of the disadvantages of the obvious benefits of being so sensationally wealthy.
The sellers can see them coming and generally know what they want and - most importantly - what you can spend.
You could call it "the Premier League premium", but it is precisely why all that money still hasn't meant English clubs have been able to call the shots in the way they would have liked. It is also why a source at one top side said that dealing with foreign boards this summer "has been a nightmare", why another said they've "never known a window like it", and why pretty much all of them have endured mostly unsatisfactory windows so far as they properly begin preparations for the new season.
Only Everton have really had a satisfactory window relative to what they wanted to do at the outset. Despite their best intentions, none of the top six are going on tour with anything really close to their idealised squad.
Premier League transfer round-up: Manchester United confirm Lukaku signing
Sure, Manchester United may have eventually got the goalscorer they need in Romelu Lukaku, Manchester City may have pulled off a real coup in Bernardo Silva, but they both still have so much they want and need to do - precisely like pretty much all of their main rivals. Actually getting it done, however, has been made hugely complicated by the fees that foreign clubs are fairly demanding for their players. They are understandably responding to English cash with a lot of canniness, and a very reasonable refusal to budge.
A classic case is one of the centres of this summer's transfer market, in Monaco. There had been widespread expectation that the French champions would be "raided" and possibly lose up to seven primary players from their exhilarating young team. While that may yet happen, they have so far only sold Bernardo Silva and that for an extremely persuasive prospective £61m price, reflecting just how difficult they have been to do business with. It won't quite be a raid given how sturdy Monaco are proving, and how much they'll get out of it.
How Manchester United could line up next season

Show all 12
None of Tiemoue Bakayoko, Fabinho, Djibril Sidibe, Benjamin Mendy, Thomas Lamar or - above all - Kylian Mbappe have been allowed go easily. All have been subject to significant interest, but also protracted negotiations about how much they will cost, explaining why so many deals like Bakayoko to Chelsea have been at a stand-still.
One of the further frustrations for English clubs is that personal terms have naturally been fairly easy to agree with players, because they can offer so much. The exception has been Tottenham Hotspur, who have been reluctant to pay £100,000-a-week to targets this summer out of fear of disrupting their wage structure, but they were coincidentally described by one Europe-based agent - along with Everton - as one of the clubs the continental sides see as being less prone to ludicrous fees.
That has brought some of its own issues for Spurs, but it essentially means that if the rest of the English managers want to get their squads to the level they would like, their boards are probably going to have pay to the level they can. It could yet see a lot of £40m-plus fees by the end of August.
The Premier League has been quite brash about its wealth and broadcasting deals. That lends itself to a lot of easy lines about putting your money where your mouth is, but also the idea that, really, more money has so far just led to more problems.
Register for free to continue reading
Registration is a free and easy way to support our truly independent journalism
By registering, you will also enjoy limited access to Premium articles, exclusive newsletters, commenting, and virtual events with our leading journalists
Already have an account? sign in
Join our new commenting forum
Join thought-provoking conversations, follow other Independent readers and see their replies