PSG sporting director claims Barcelona 'don't follow rules' over transfers as Adrien Rabiot spat deepens
The Parisians are unhappy with how Barca have conducted their pursuit of Rabiot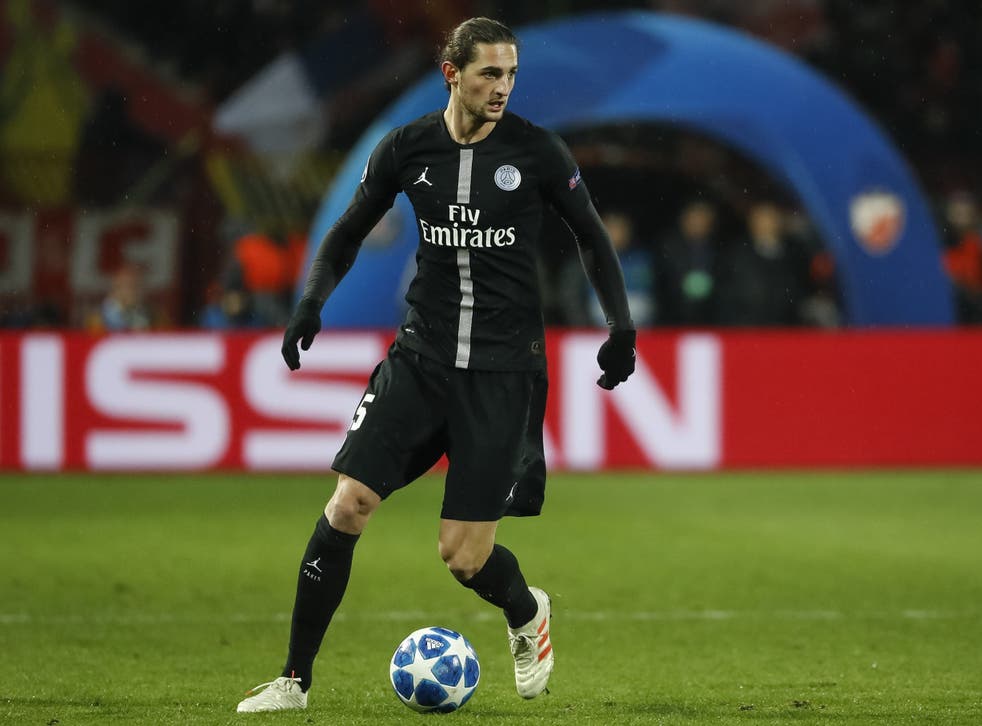 Paris Saint-Germain sporting director Antero Henrique has accused FC Barcelona of a lack of respect in their pursuit of midfielder Adrien Rabiot, claiming the Spanish giants "don't follow the rules" when it comes to transfers.
While many around European football might chuckle at the brass neck of anyone at PSG complaining about clubs pushing the boundaries, the French champions are angry at the prospect of losing Rabiot to Barca on a free next summer.
That deal looks almost certain, with the only question as to when the player moves. Barcelona could buy him for a knock-down fee in the winter window or wait until the summer and just pick up the France international on a Bosman, but either way the relationship between the champions of Spain and France is at yet another low point, two years on from Neymar's acrimonious move from Catalonia to Paris.
"It always surprises us that clubs don't follow the rules," said Henrique of Barcelona's conduct surrounding Rabiot, more specifically accusing the Nou Camp club of agreeing a contract with the player outside the permitted six-month window for Bosman transfers and without permission from the Parisians. Rabiot's mother and agent, Veronique, announced this week that the player's decision to leave was "firm and definitive" and was a case of freedom to choose rather than money.
But Henrique bristled at the latest revelations in a transfer saga that PSG just want to go away.
"She said that we received an offer this summer and that's true, we received it on August 29th at 8pm, just before the window closed. That's telling, it shows that Barcelona had reached an agreement with Rabiot before coming to speak to us. The proposal from Barca was ridiculous and the club was very surprised that the offer was so low.
"It was a disrespectful proposal for a player of the top level like Rabiot. I insist, it is not possible to arrive at an agreement for a player like him in 24 hours. That's why it is clear that they already had an agreement."
Rabiot has informed the Ligue 1 club that he wishes to leave, as confirmed by Henrique - "he told me he doesn't want to stay at PSG" - and while Premier League clubs have shown an interest there seems little doubt now that he will end up a Barcelona player, we just don't know when that will be yet.
Join our new commenting forum
Join thought-provoking conversations, follow other Independent readers and see their replies