Real Madrid 'have contacted Liverpool' over Coutinho transfer and will rival Barcelona and PSG for summer deal
The Brazilian was keen to leave Anfield before August's deadline but the Reds held firm amid Barca interest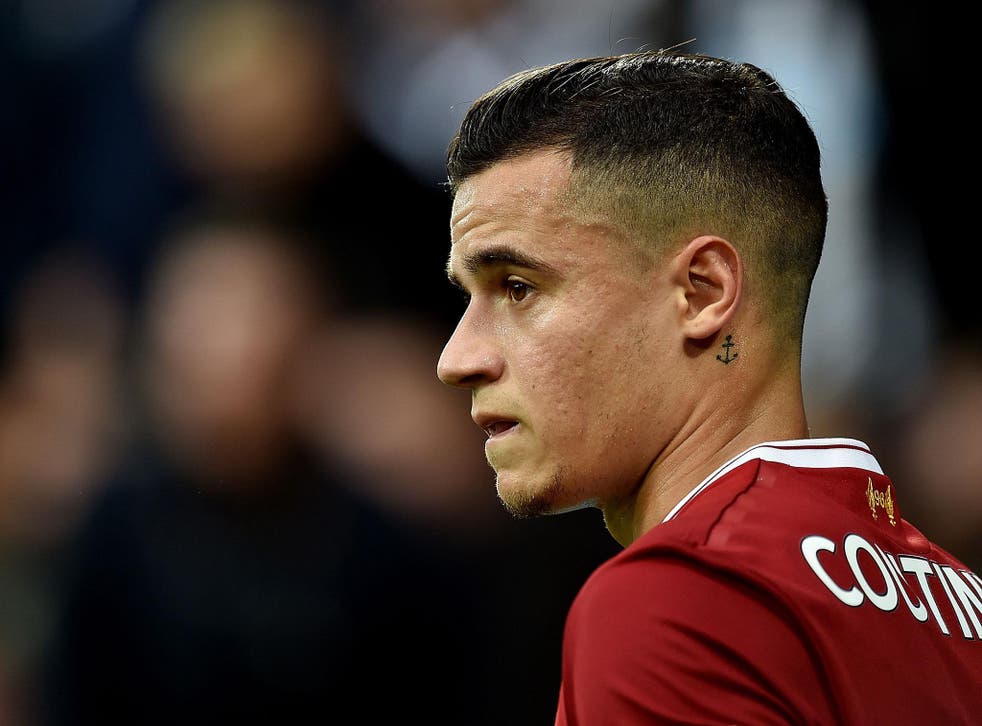 FC Barcelona will have competition when they re-ignite their chase for Liverpool playmaker Coutinho next summer, according to reports in Catalonia.
The Brazilian was the subject of a number of bids from Barca, culminating in a €120m offer in August, during the off-season but Liverpool refused to sell the midfielder claiming they had insufficient time to replace him.
But while the Nou Camp club are expected to continue their campaign to bring the 25 year-old to La Liga, their arch rivals are keen to do the same.
Real Madrid's interest in Coutinho is new, though they did track him when he was playing in Brazil as a teenager. Mundo Deportivo report that Madrid have already contacted Liverpool but are only interested in a summer deal and not January.
Paris Saint-Germain are another team expected to be in the mix and have long been interested, but they need to thin out their attacking midfield corps with a glut of players already struggling for gametime in those roles.
Julian Draxler and Angel Di Maria are expected to leave next summer as the Parisians continue their remodelling and look to build around £400m pairing Kylian Mbappé and Neymar.
Join our new commenting forum
Join thought-provoking conversations, follow other Independent readers and see their replies