Harry Kane now No 1 target for Real Madrid, says former president Ramon Calderon
The Tottenham forward has been repeatedly linked to the Spanish giants in recent months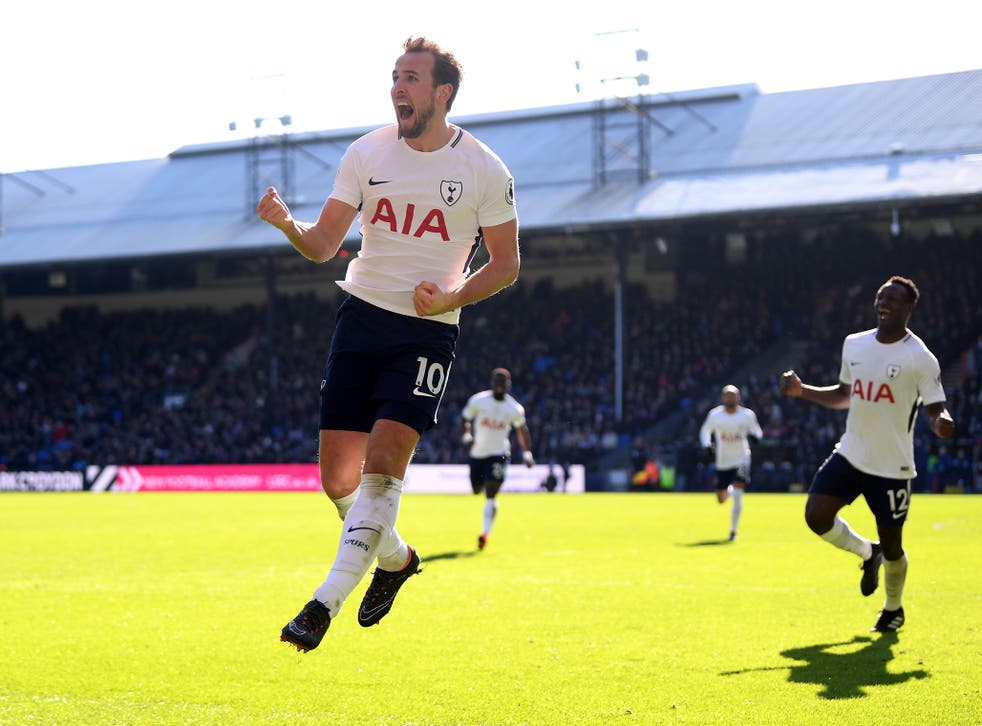 Former Real Madrid president Ramon Calderon believes Harry Kane is now the number one target for his old club, ahead of Bayern Munich's Robert Lewandowski.
The Tottenham forward has been repeatedly linked to the Spanish giants in recent months, with his scintillating form continuing to catch the eye.
Kane has scored 35 goals across all competitions this season, including 24 in the Premier League as well as seven in the Champions League.
Calderon has followed Andre Villas-Boas in warning that the forward needs to leave Tottenham if he's to become a regular trophy winner.
"I think Real's goal is more Kane, also because of his age," he said.
"But if it does not work out with him, I think Real is trying to get Lewandowski."
Villas Boas, sacked by Tottenham in 2013, said on Monday: "If he has a hunger for trophies and for notoriety he would have to leave Spurs.
"The trophy cabinet is still what is missing for this great club. That is in the end what footballers chase - glory, winning.
"It depends on Harry and his ambitions for the future and how he sees his career going forward."
Join our new commenting forum
Join thought-provoking conversations, follow other Independent readers and see their replies