Serge Aurier's transfer to Tottenham held up as Home Office deliberates on assault conviction
Spurs have agreed a £23m fee for the Paris Saint-Germain defender but they have not been able to complete the deal until they know whether he will have permission to work here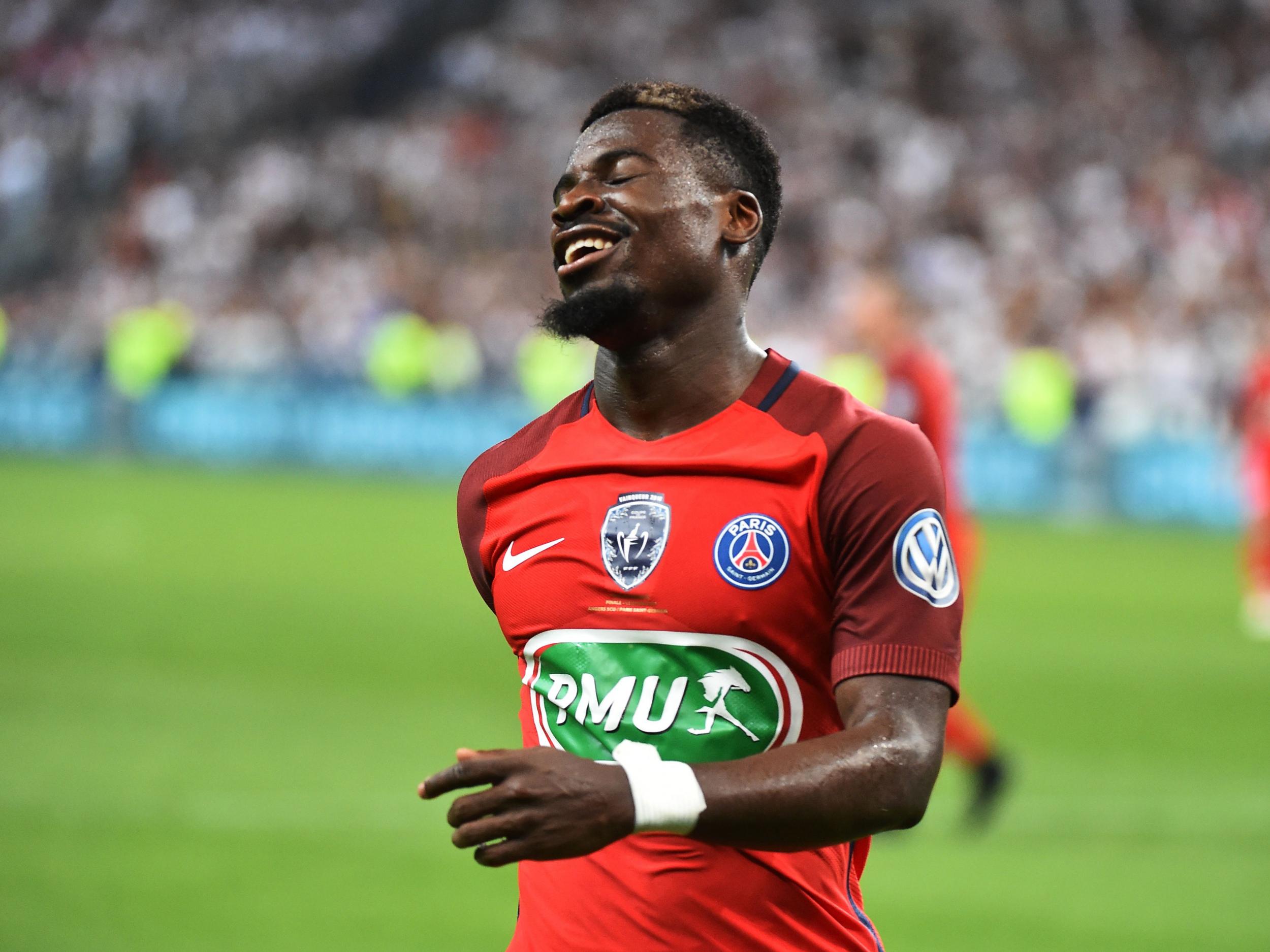 Tottenham Hotspur have been left to wait another day to hear if they have successfully signed Serge Aurier from Paris Saint-Germain.
Spurs are waiting to hear whether the Home Office have granted Aurier his UK work visa, which is in question because of he was given a suspended two-month prison sentence in France last year after assaulting a police officer.
Under normal circumstances that would prevent an applicant from receiving a visa, and only under exceptional circumstances will the visa be granted.
The Home Office were expected to reach a final decision on Tuesday but that has now been pushed back to Wednesday.
Tottenham agreed a £23million deal with PSG for Aurier last week, and a five-year contract with the Ivorian right-back but they have not been able to complete the deal until they know whether he will have permission to work here.
Last year Aurier was denied entry to the UK for PSG's Champions League game at Arsenal, to the fury of PSG.
Aurier is appealing against the sentence but that process will not be completed before the end of the transfer window on Thursday.
Join our commenting forum
Join thought-provoking conversations, follow other Independent readers and see their replies