Southampton captain Jose Fonte hands in formal transfer request at Saints
Director of football Les Reed confirmed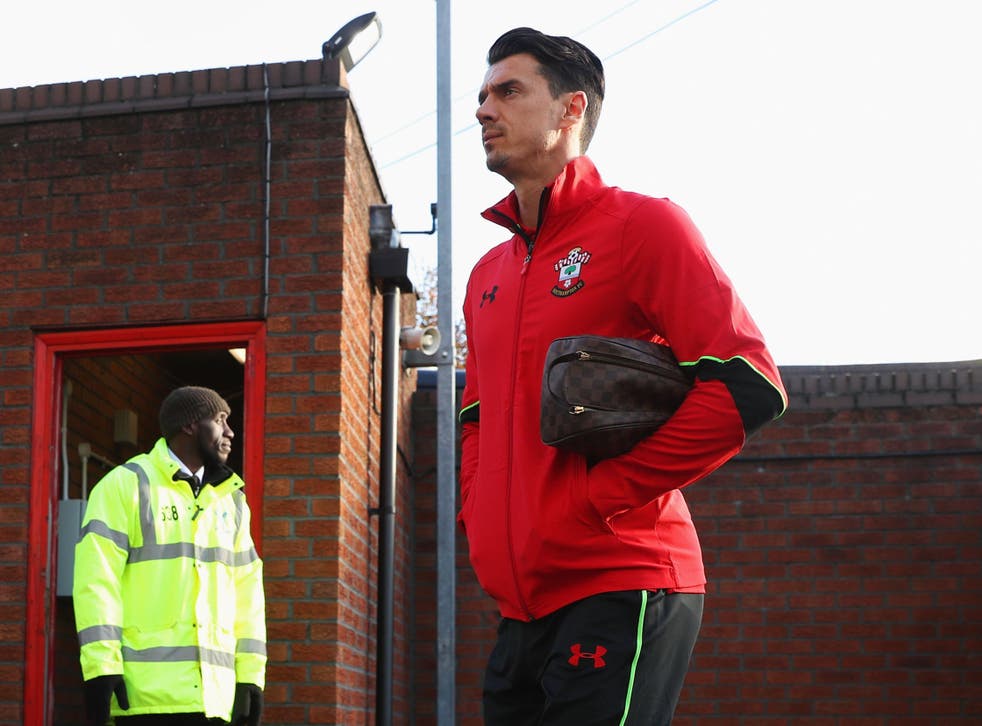 Southampton captain Jose Fonte has handed in a transfer request, the club has confirmed.
The 33-year-old central defender, who help Portugal win Euro 2016 in the summer, has 18 months remaining on his current deal, which he signed in October 2015.
Fonte was linked with a move to Manchester United after Portugal's triumph in France and confirmed on Instagram last month that he had not rejected a new contract with the Saints, despite reports.
He wrote: "Just to set the record straight I did not reject a new contract. In fact, I have been informed by Southampton that they are not offering me a new contract."
However, Southampton director of football Les Reed has refuted these claims and confirmed Fonte had made it very clear he wanted to leave the south coast club.
"He's had several opportunities to improve the contract situation. He's reserved his right not to do that," Reed told BBC Radio Solent.
"He's made it very clear he would like to explore the opportunities for a transfer.
"That's where we are at the moment, Jose wants to leave the club. He's formally asked for a transfer."
"What was offered to Jose was, in my view, quite significant off the back of the contract he signed in October 2015.
"Six months later we were prepared to improve that contract and extend it. He has turned down the opportunity to increase his salary, and he's turned down the opportunity to get another permanent year on his contract."
Join our new commenting forum
Join thought-provoking conversations, follow other Independent readers and see their replies