Transfer talk: Liverpool target Christian Eriksen told he can leave Ajax for Premier League
Coach Frank de Boer admits he will not stand in the way of Eriksen if he wants a move to England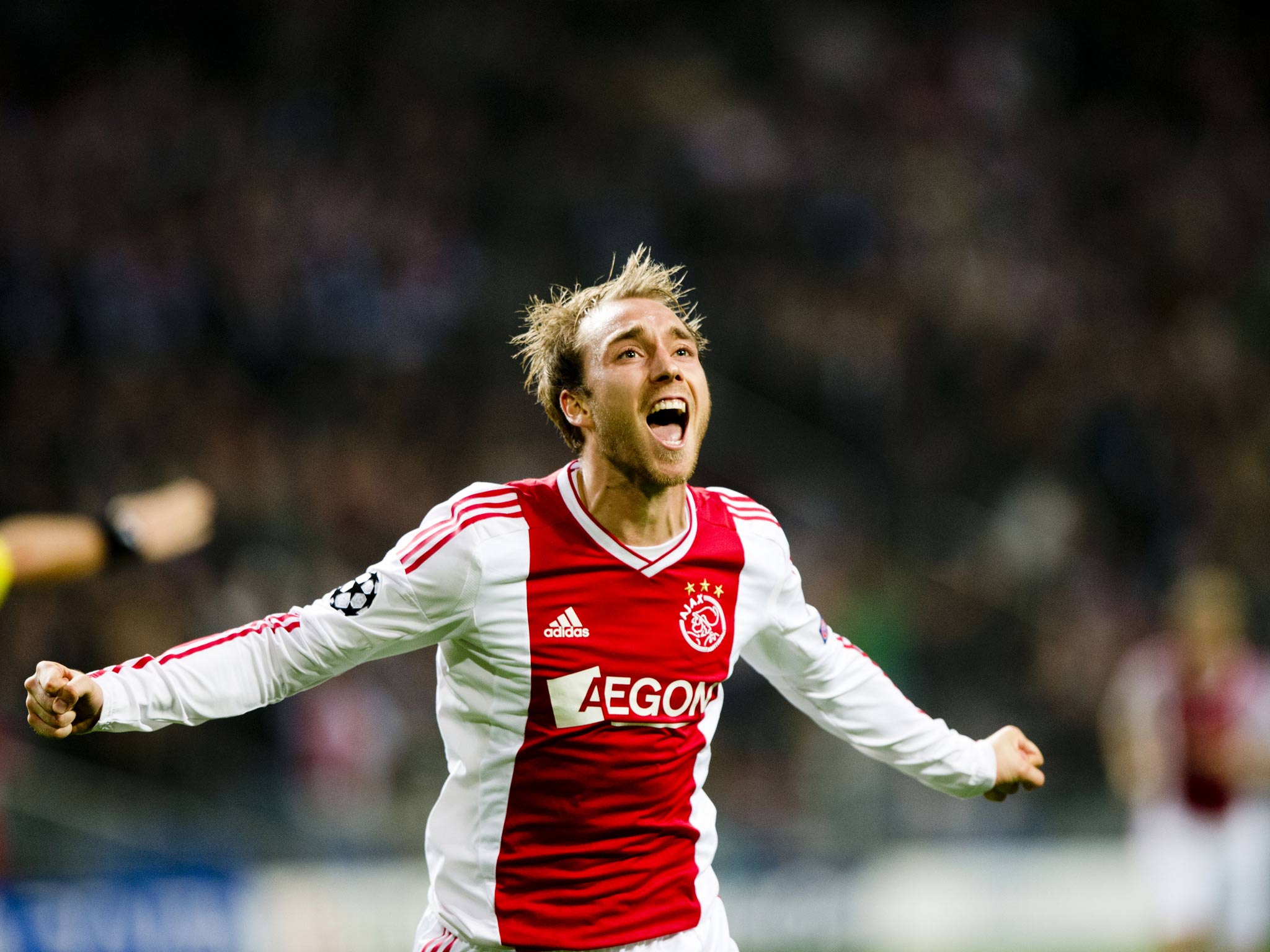 Liverpool target Christian Eriksen has been told by his coach Frank de Boer that he can leave Ajax for the Premier League if he wishes, putting Brendan Rodgers in red alert.
Eriksen sparkled during last year's European Championships in Poland and Ukraine, and with just one year left on his current contract, a move to England could happen this summer.
De Boer has said that he won't stand in the way of Eriksen if he wants to make the switch.
"It is up to Christian what he wants,' De Boer said. "If he feels good going to Liverpool, then it is up to him. I would want nothing more than having him with us for a few more years.
"But we realise the interest in this kind of player is huge. And I can also understand that he wants to make another step in his career. I can't stop him."
Eriksen was linked with a move to Manchester United when they were under the guidance of Sir Alex Ferguson, but interest in the midfielder cooled over the last season and Liverpool are now believed to be leading the way.
The Dane already has 36 caps for his country at the tender age of 21, and he scored 10 league goals in 33 appearances in last season's Eredivisie.
Join our commenting forum
Join thought-provoking conversations, follow other Independent readers and see their replies