Wayne Rooney to remain at Manchester United as he wants to stay in the Premier League and not move to China
Exclusive: Rooney's representatives travelled to China but found it beneath the England captain's level, with a United exit before the end of the season now very unlikely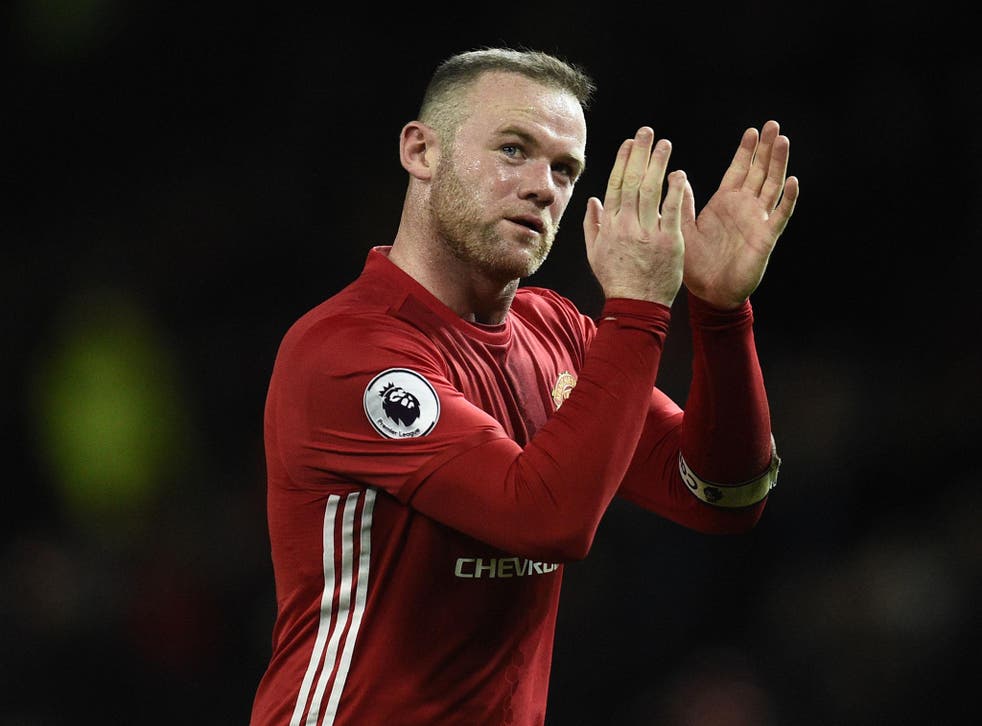 Wayne Rooney wants to stay in England, and is still holding out for an agreeable offer from a Premier League club for the end of the season, The Independent has learned.
Jose Mourinho on Tuesday opened the possibility of the Manchester United all-time top scorer going to the Chinese Super League before their transfer deadline closes next week, and it is understood that the 31-year-old has a "huge offer on the table" from a Chinese club, thought to involve wages of up to £500,000-a-week.
The Independent has been told that Rooney still feels he can offer a lot at the top level, however, and would prefer staying in England – both for family and football reasons.
Whatever happens, it is now seen as increasingly likely that Rooney will leave United at the end of the season. Mourinho is far from pushing the player out and is generally seen by those at the club to have handled a difficult situation well, but the captain has been made aware that he is not really part of the manager's main plans and will be little more than a sub in the current regime.
That has led to Rooney's representatives investigating other options and it is understood that intermediaries on behalf of the player went on a scouting mission to the Chinese Super League a few months ago, but found it beneath his level.
Rooney wants to stay in England and, while there has been interest from many Premier League clubs, none at the moment would come close to matching his United wages. There could yet, however, be a stay of execution.
Those who work in the Chinese Super League meanwhile feel it could be difficult to agree any transfer by next Tuesday's deadline, insisting that the logistics would require any deal to be agreed by Friday at the latest.
Sources close to United feel it is likelier that any move will be in the summer, although a China transfer in the next week has not been completely ruled out.
Join our new commenting forum
Join thought-provoking conversations, follow other Independent readers and see their replies