Boca Juniors in last-ditch attempt to hold on to Wilmar Barrios as Tottenham step up pursuit
The Argentinean giants have offered the talented midfielder a new contract with a significantly elevated salary in a bid to keep hold of him for their upcoming Copa Libertadores campaign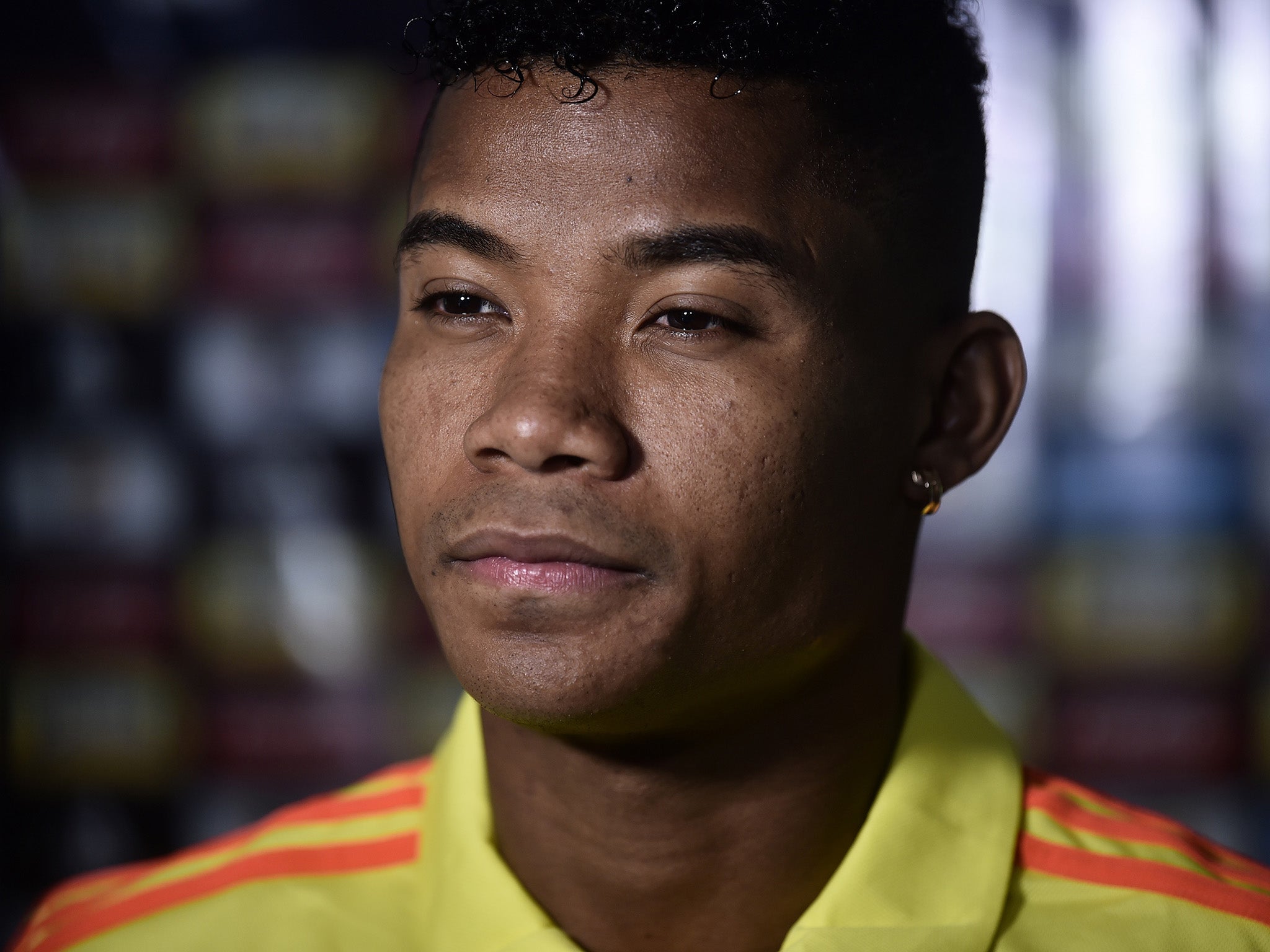 Boca Juniors are making an impassioned plea to Wilmar Barrios to postpone a move to Tottenham until the January transfer window after Spurs stepped up their interest in the Colombian international.
The Argentinean giants have offered the talented midfielder a new contract with a significantly elevated salary in a bid to keep hold of him for their upcoming Copa Libertadores campaign.
Boca qualified for the knockout phase of South America's version of the Champions League which resumes in August and they want to keep together their squad, including former Arsenal target Cristian Pavon, but with Barrios they have little control due to the player's release clause of just under £14.5m.
Premier League summer transfer targets
Show all 16
Barrios had told Boca before leaving for the World Cup that he didn't want to leave the club but since joining up with Colombia on international duty the message has been somewhat more muddled. Spurs defender Davinson Sanchez has, of course, been with the in-demand midfielder in the Colombian camp.
On Friday, officials from Boca Juniors were still confident that they could convince Barrios to snub the Premier League but a source close to the player on Saturday was somewhat more evasive when asked direct questions about the player's future.
An all-action midfielder who only truly made a name for himself in the last 18 months or so, it would be very difficult for the 24-year-old to turn down a life-changing financial offer, the source said.
Tottenham could quite easily put that on the table and midfield is a priority for them this summer, while their interest supplants that of Real Betis who had previously been sniffing around Barrios.
Reports in Colombia have said a deal with Tottenham is ready for announcement but Boca have confirmed that no release clause has been deposited with them. Should it arrive in the coming week though, they will be helpless to stop one of their key players leaving for the Premier League. That won't stop them trying, though.
Join our commenting forum
Join thought-provoking conversations, follow other Independent readers and see their replies