Uefa set to spread the wealth to clubs outside the European elite
The new model starts in 2024 and will see clubs not in European competitions earn 3% more than current levels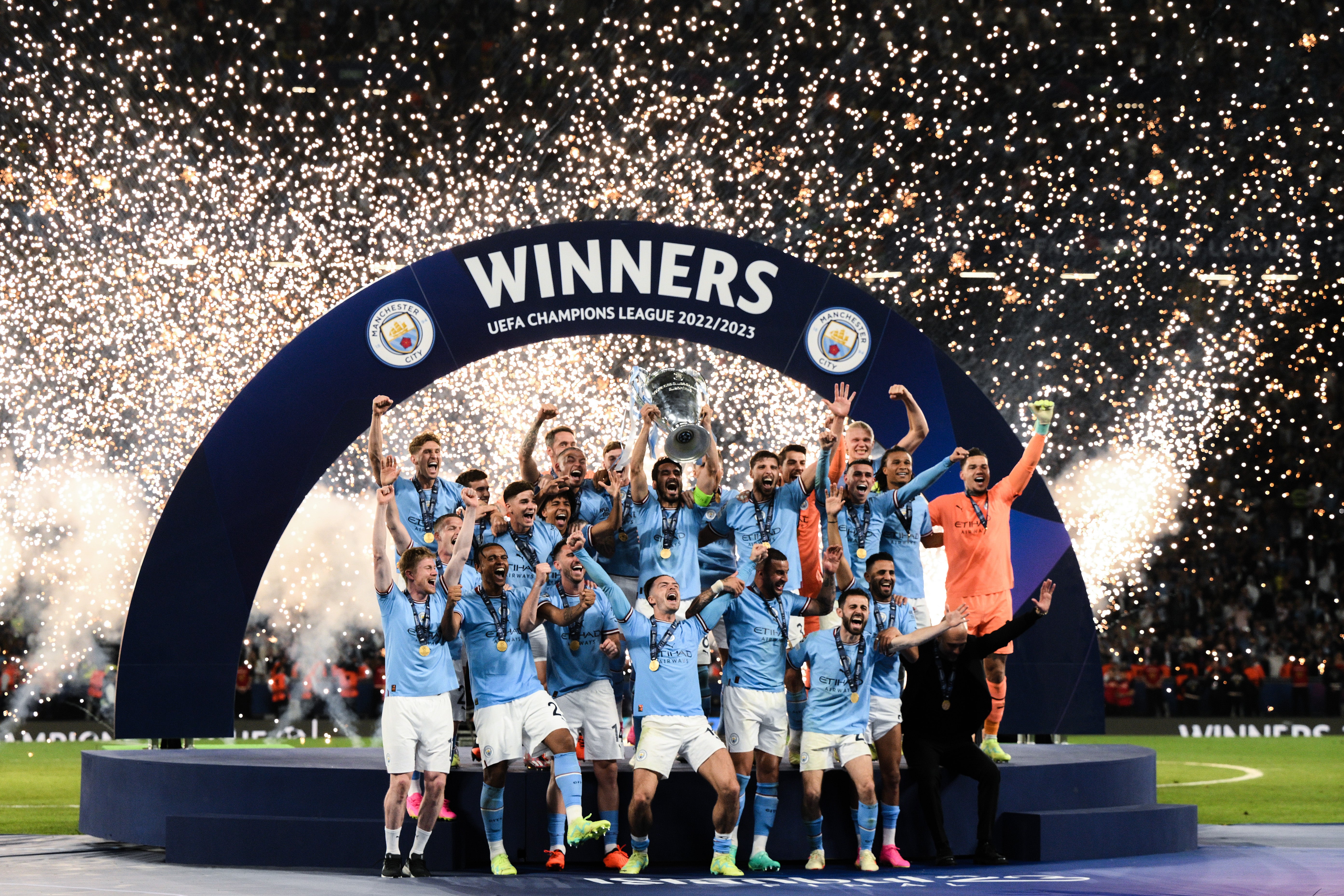 Clubs that fail to qualify for Uefa's competitions are set to receive a greater share of revenue from the European governing body from next season under a new distribution model announced on Wednesday.
Uefa and the European Club Association (ECA) signed a renewed working agreement until 2030 which will "bolster long-term stability and sustainable growth in European club football", the governing body said in a statement.
The change will be effective from the start of the 2024-25 season, coinciding with a new format in Uefa's Champions League, Europa League and Europa Conference League.
Under the new model for the 2024-2027 cycle, 7% of the revenue Uefa earns from the three competitions will be distributed to clubs not competing in them, up from 4%.
The European Leagues Association, which represents professional soccer leagues in Europe, said the change will result in £265m being shared among non-participating clubs, up from the current £150m.
"Today's announcement will help all clubs across Europe to safeguard their competitiveness on and off the pitch while keeping investing in youth and talent development," it said in a statement.
Uefa said further details of the new system will be unveiled at a later date.
Reuters
Join our commenting forum
Join thought-provoking conversations, follow other Independent readers and see their replies