Why aren't Real Madrid playing at the Bernabeu in the Champions League tonight?
Real's training pitch is instead being used for the semi-final first leg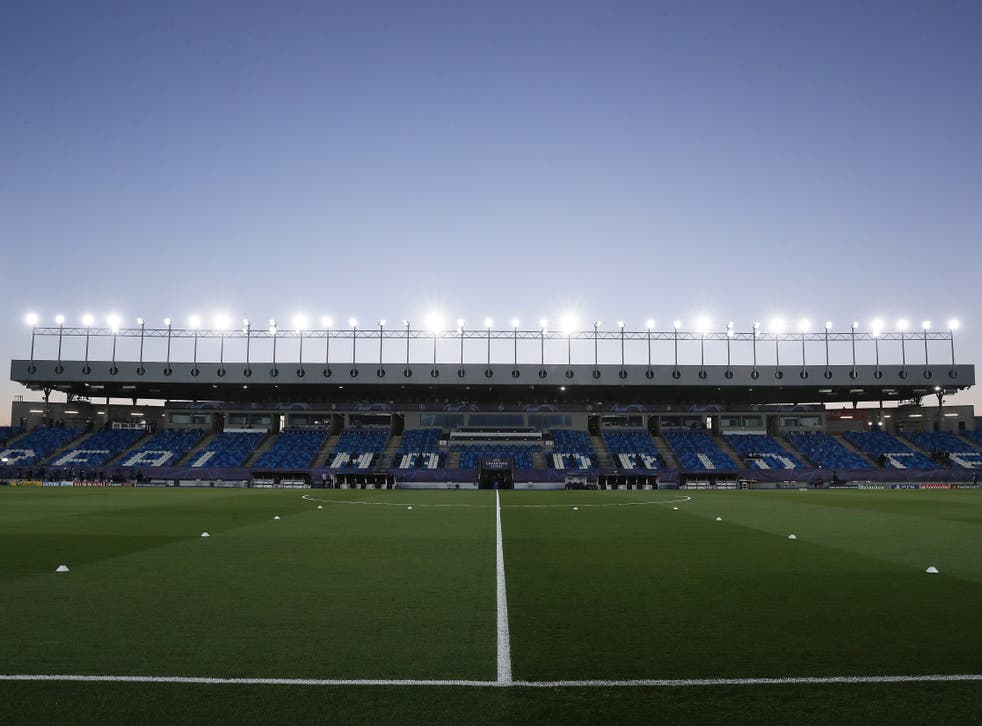 Real Madrid are hosting Chelsea in the first leg of the clubs' Champions League semi-final tie tonight, but the game is not taking place at the Santiago Bernabeu as one might expect.
La Liga champions Real instead welcome Thomas Tuchel's team to the Estadio Alfredo Di Stefano.
FOLLOW LIVE: Real Madrid vs Chelsea – Latest updates
The ground is in fact the main pitch at Real's training complex, and has been the venue for the Spanish side's games since last June.
With the Bernabeu under reconstruction and no ability to accommodate fans due to the Covid-19 pandemic, Real's first team moved their fixtures to their training pitch, where they are expected to continue competing until 2022.
Join our new commenting forum
Join thought-provoking conversations, follow other Independent readers and see their replies