Burn photos of Lionel Messi if he plays in Israel vs Argentina friendly, says Palestinian football chief
Jibril Rajoub made the call after a demonstration in front of the Argentinian representative office in Ramallah, where he asked Argentina to cancel the match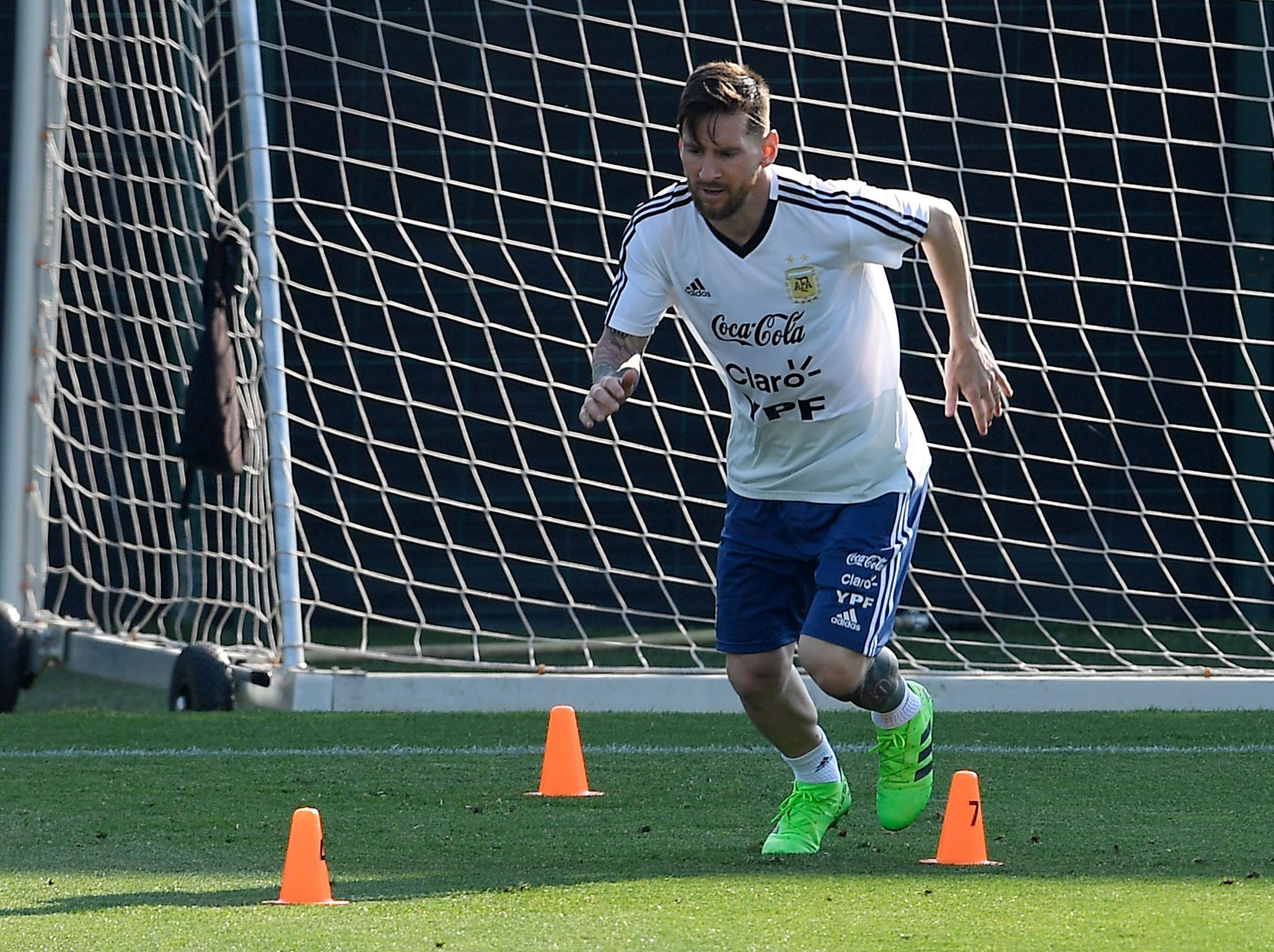 The head of the Palestinian football federation is calling on Arab and Muslim sports fans to burn photos and T-shirts of Lionel Messi if he attends a friendly match between Argentina and Israel next weekend.
Jibril Rajoub made the call after a demonstration in front of the Argentinian representative office in Ramallah, where he asked Argentina to cancel the match.
Away from the World Cup: the secret lives of goalposts in Russia
Show all 28
The match is scheduled to be played Saturday at an Israeli soccer stadium in the Jerusalem neighbourhood of Malha. The neighbourhood is situated on the site of a former Palestinian village destroyed during the war that established Israel 70 years ago.
"Messi. Don't come. Don't whitewash the face of racism," Rajoub said. Israel's football federation says Messi is expected to play at next week's match.
AP
Join our commenting forum
Join thought-provoking conversations, follow other Independent readers and see their replies