World Cup 2018: Royal Mail bans England flags on vans
Critics on social media branded it 'petty' and 'unpatriotic'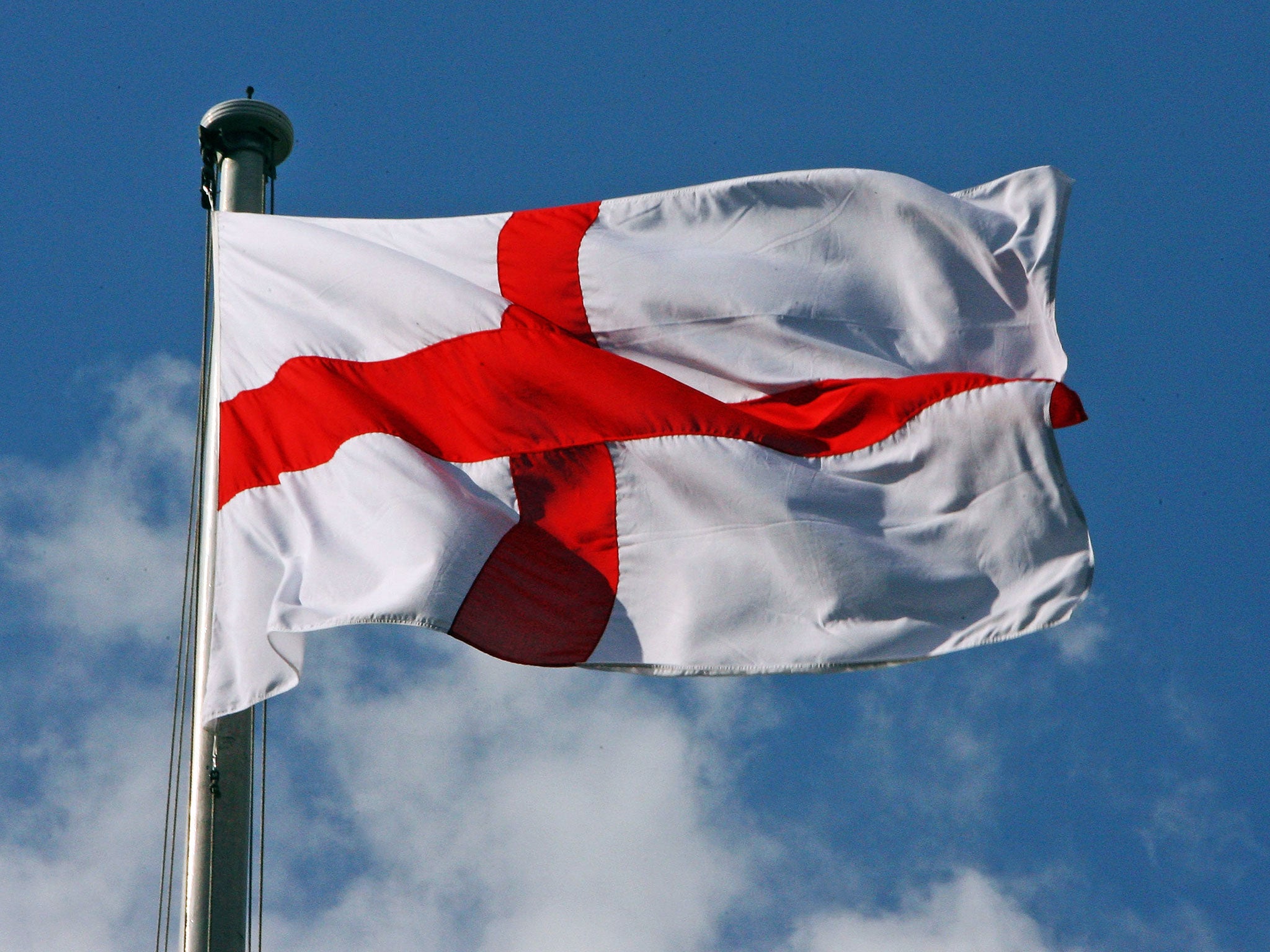 The Royal Mail has banned postal workers from hanging flags on their delivery vehicles during the forthcoming World Cup.
The postal service has barred flags and stickers from being placed on vans, lorries, trollies, and even bikes.
It argued the items could "pose a potential hazard to other road users" if they were to become detached.
Critics on social media branded it "petty" and "unpatriotic" - arguing it was an example of health and safety regulations taken too far.
But others supported the decision, given they are professional vehicles.
The Royal Mail is not implementing a complete ban on flags and they will be allowed to be shown in offices during the tournament which kicks off in Russia on Thursday.
The firm stressed the policy was nothing new and had been in place for previous World Cup tournaments.
World Cup 2018: off the pitch in Kaliningrad
Show all 18
A statement from the postal company said: "Flags should not be flown on vehicles as Royal Mail has a duty of care both to all employees and to members of the public.
"No other flag or insignia should be carried next to the Royal Mail brand and insignias."
The Royal Mail, which was established in 1516, said PA systems in their offices would be blasting out live radio commentary during matches.
While driving with a flag attached to a vehicle is legal, it must meet the Highway Code, which stipulates it must not obscure the driver or another road user's vision and it needs to be fixed securely to the vehicle.
This comes after the Home Office said more than 1,200 troublemakers with a history of football-related disorder have been banned from going to the World Cup in Moscow.
The Football Banning Orders Authority, part of the Home Office, has ordered 1,312 individuals subject to football banning orders who hold a passport to surrender it to police.
The latest figures show that of the 1,312 Britons who are subject to orders that stop them from travelling to overseas games, 1,254 have either decided to hand over the documents voluntarily, were forced to do so, or did not own a passport in the first place.
Police are now undertaking efforts to root out the 58 remaining passports to make sure they are not able to travel to the football tournament.
They will also be deployed at UK ports during the 21st World Cup to stop any suspected troublemakers from managing to get to Moscow.
Join our commenting forum
Join thought-provoking conversations, follow other Independent readers and see their replies