The World Cup is staying at home in the EU says Chief European Spokesperson
World Cup live streaming: YouTube and Facebook are latest sites where fans watch matches online illegally
England vs Croatia could be the most live streamed sports event in history, as more than 4 million football fans turned to social media channels to watch games online
As England and Croatia vie for their place in the final of the 2018 Fifa World Cup, thousands of pirated live streams have been appearing on popular sites like Facebook, Periscope, Twitch and YouTube.
In what is set to be the most illegally live streamed sporting event in history, millions of people will be searching online for websites hosting illegal free feeds of the games.
Piracy prevention firm Irdeto has detected a shift away from nefarious websites, as almost three quarters of all illegal online streams appeared on mainstream sites.
(In the UK, France versus Belgium will be broadcast through BBC iPlayer on 10 July, and England against Belgium will be streamed through the ITV website on 11 July. Both matches are set to kick off at 7pm BST.)
England's route to the World Cup semi-finals

Show all 6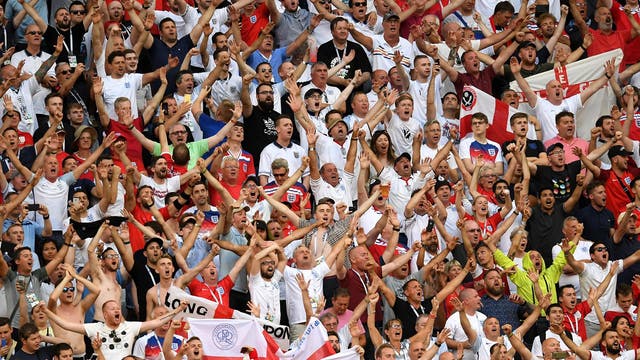 Technology companies like Amazon and Facebook have already been shelling out millions to acquire the rights of major sporting events, with Facebook recently securing exclusive rights to broadcast live Premier League matches in South East Asia next year for £200 million.
Since launching live streaming in 2015, Facebook has faced issues with piracy. One year after the launch of Facebook Live, Facebook unveiled a technology called Rights Manager in an effort to address the issue, however cyber criminals have been working on ways to get around the detection system. A spokesperson for Facebook described its efforts as a "work in progress" as it continues to improve the feature.
"We devote significant resources to address copyright issues for live content on Facebook," the spokesperson said. "We've been growing our global team that processes these reports across time zones and continue to invest in our copyright tools."
The piracy data gathered by Irdeto shows that 3,773 of the total 5,088 streams were detected on social media channels, reaching more than 4.2 million online viewers.
Rory O'Connor, Irdeto's senior vice president of cyber security services, said: "As one of the biggest sporting events around, the World Cup inevitably attracts a lot of global attention from pirates, as well as legitimate viewers. Content owners, rights holders and platform owners must continue to work together and enlist technology and proactive services to take down illegal streams in real-time as we progress further through the tournament."
Mr O'Connor added that anyone viewing the illegal streams through social media platforms should be aware of the potential threat of criminal penalties.
Join our new commenting forum
Join thought-provoking conversations, follow other Independent readers and see their replies