Ashley Cole released by LA Galaxy after two seasons in MLS as Zlatan Ibrahimovic linked to Milan
The 37-year-old is one of eight players to leave the club after they decided not to exercise the option of a contract extension for next season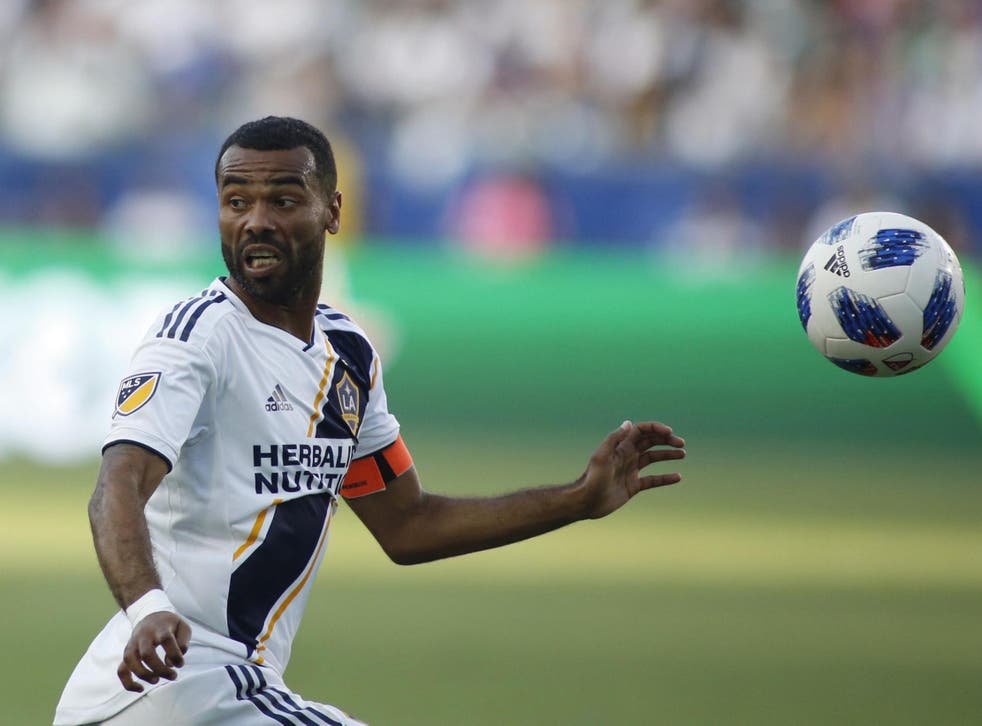 Former Arsenal and Chelsea defender Ashley Cole has been released by the Los Angeles Galaxy, the Major League Soccer club have announced.
The 37-year-old is one of eight players to leave the club after they decided not to exercise the option of a contract extension for next season.
Cole joined the Galaxy in 2016 and was made captain earlier this year. He scored three goals in 86 appearances for the club.
Meanwhile Zlatan Ibrahimovic is on the club's list of retained players for next season, despite reports linking him with a return to Europe.
AC Milan are reportedly close to sealing a deal with the Swedish star, which may take the form of an initial six-month loan deal prior to a permanent transfer.
PA
Join our new commenting forum
Join thought-provoking conversations, follow other Independent readers and see their replies