Chilean side crowned champions after season abandoned due to anti-government protests
The country has been rocked by political unrest and demonstrations over the past six weeks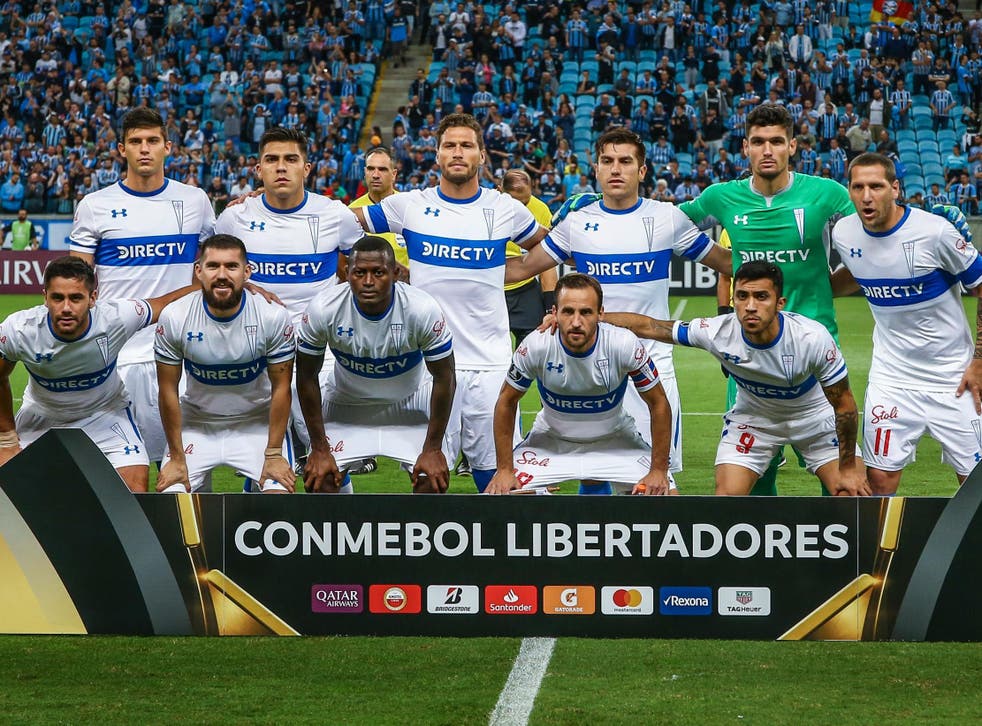 Universidad Catolica have been crowned champions of the Chilean Primera Division after the country's football federation cancelled the remaining six fixtures of the season due to ongoing anti-government protests.
The South American country has been rocked by political unrest and demonstrations over the past six weeks, with those taking to the streets demanding better social services and pensions in the face of deep-seated inequality.
All matches of Chile's top division were suspended when the violence first broke out, and now the decision has been made to abandon the rest of the season and cancel the final six fixtures.
No teams will be relegated or promoted, while Universidad Catolica, who were top of the table by 13 points, have been handed the title for the 14th time in their history.
The World Rally Championship motor race Rally Chile has also been cancelled due to the unrest.
Riots flare across Chile as anti-government protests continue

Show all 45
What began on 18 October as a student protest over a modest increase in subway fares has turned into a much larger and broader movement with a long list of demands that concern the wide gap between the rich and ordinary Chileans.
Protesters are calling for reforms to health care, education, pensions and even the constitution, which dates from 1980 during the military dictatorship.
The early mass demonstrations were mostly peaceful, but it was common to see small bands of hooded protesters hurl rocks, raise barricades and confront police, who clamped down with violence.
On Thursday, Chilean president Sebastian Pinera criticised the violent protesters.
According to the latest figures from the independent National Institute of Human Rights delivered to Chile's congress on Thursday, there have been 2,808 injuries inflicted so far during the clashes — 1,737 of them caused by firearms.
At least 232 people have suffered eye trauma from police shotgun pellets and tear gas canisters.
Register for free to continue reading
Registration is a free and easy way to support our truly independent journalism
By registering, you will also enjoy limited access to Premium articles, exclusive newsletters, commenting, and virtual events with our leading journalists
Already have an account? sign in
Register for free to continue reading
Registration is a free and easy way to support our truly independent journalism
By registering, you will also enjoy limited access to Premium articles, exclusive newsletters, commenting, and virtual events with our leading journalists
Already have an account? sign in
Join our new commenting forum
Join thought-provoking conversations, follow other Independent readers and see their replies