Wrexham sign James McClean thanks to Hollywood spending power
Ryan Reynolds and Rob McElhenney's investment makes "Championship wages" possible for the League Two club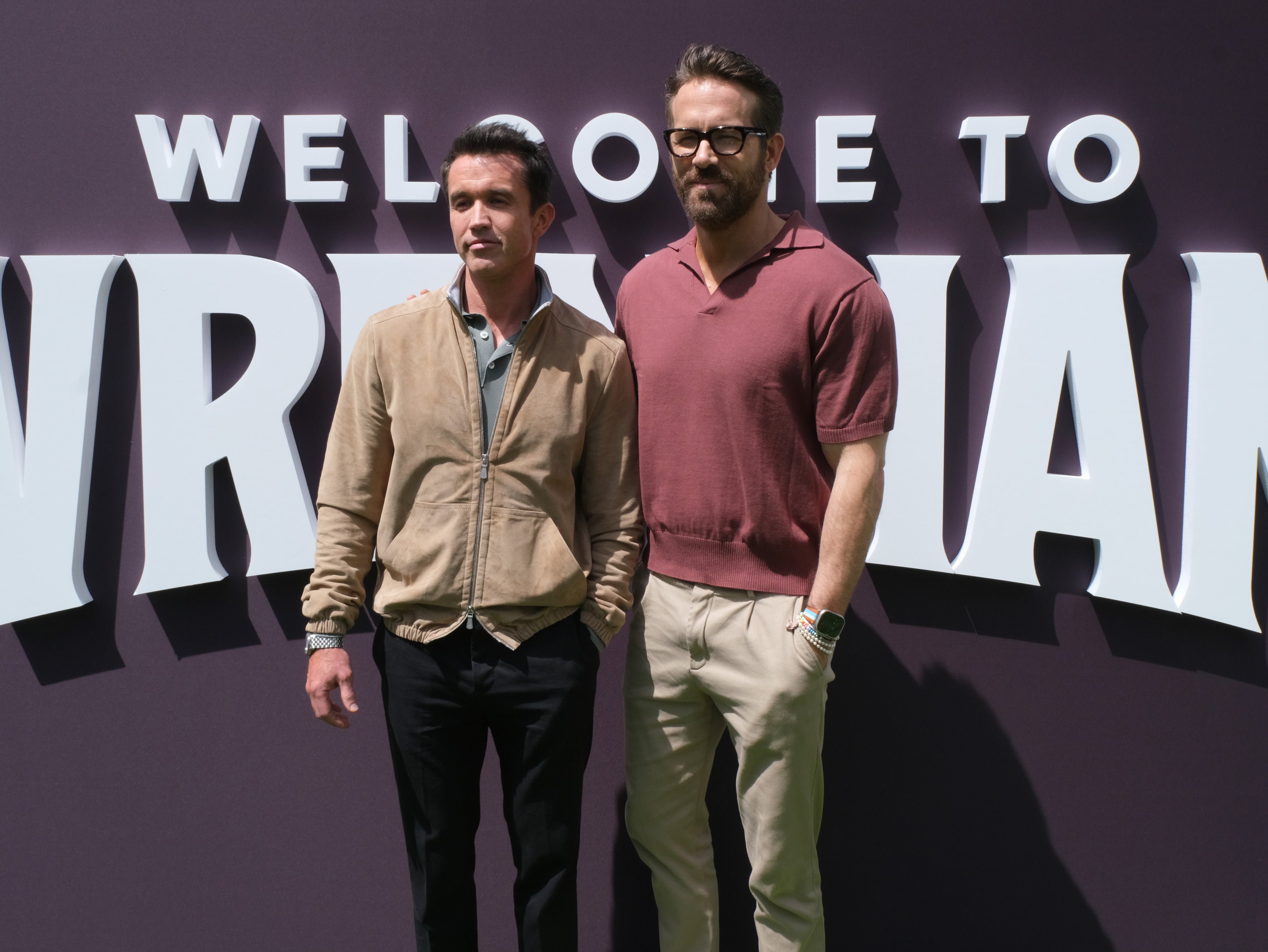 James McClean has completed a move to Wrexham after the movie star-owned club reached an agreement with Wigan Athletic on a £250,000 deal.
The Welsh outfit offered the Irish international what are described as "Championship wages" as they make their own return to the English Football League for the first time in 15 years.
That rise has come due to Wrexham's immense commercial potential under the ownership of Ryan Reynolds and Rob McElhenney, and such a move is a sign of how they plan to quickly accelerate through League Two, as well.
McClean had experienced very different issues at finance-stricken Wigan over the last season, but was still expected to stay there. The offer from Wrexham proved too good to turn down, though, and the Independent was been told the winger quickly became unlikely to feature in the opening League One fixture away to Derby County - with the move soon being confirmed within hours.
Wrexham start their own campaign at home to MK Dons on Saturday, having spent part of pre-season Stateside playing against the likes of Chelsea, LA Galaxy's second-string side and a team of Manchester United youngsters.
Join our commenting forum
Join thought-provoking conversations, follow other Independent readers and see their replies